Save the date: Oct 22-24, 2023 | MGM Grand, Las Vegas
Next Price Increase Ends In:

YOUR GATEWAY TO
GAMING CULTURE
Esports Business Summit (EBS) brings together all sectors of the esports ecosystem for world class education, networking, inspiration, and deal-making. EBS allows attendees to meet and learn alongside executives and experts from brand marketing, teams, leagues, game publishers, television, sports and technology. Everyone is looking to grow their businesses by leveraging the passionate global audience that esports delivers.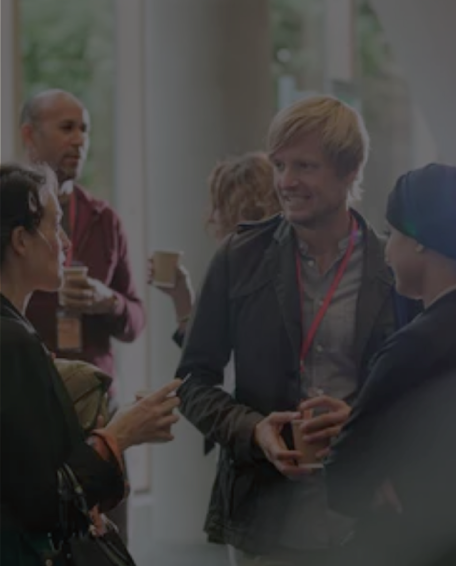 MEANINGFUL

NETWORKING
CONNECT IRL
EBS is designed to create moments in and around the industry leading program, that encourage interactions and make it easier to talk with colleagues and make new connections.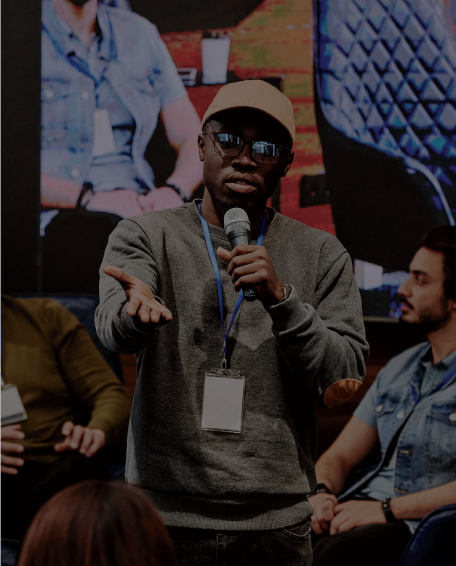 MORE

LEARNING
MASTER YOUR CRAFT
New platforms, emerging trends,
and fresh takes on topics such as esports betting, brand activations, and content cultivation are just some of the topics EBS takes on. Be the best by learning from the best.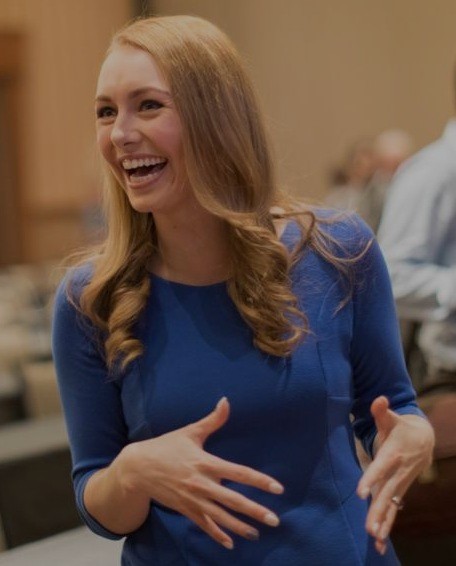 BETTER

ROI
GROW LIKE A PRO
Business is the focus of EBS. Here, leaders in their space and their partners share meaningful, actionable insights that attendees can use to improve and increase the value of their own business.
Gary Wolf

US Account Director, The McDonald's Division

Todd Ames

Senior Director, Digital Innovation

Jessica Hammond

Chief Culture Officer

Michael Chiang

Chief Business Officer

Brendan Donohue

President

Shannon Jacob

Senior Manager

Leo Faria

Global Head of VALORANT Esports

Tammy Brandt

Senior Legal Executive

Creative Artists Agency (CAA)

Ramon Hermann

SVP Americas

Marcie Holt

Alienware Experiential Manager
WHERE & WHEN?
WE'RE GOING BACK TO VEGAS &
WE'RE GOING GRAND!
EBS is returning to Las Vegas,
MGM Grand's Conference Center,
Las Vegas, NV
October 22-24, 2023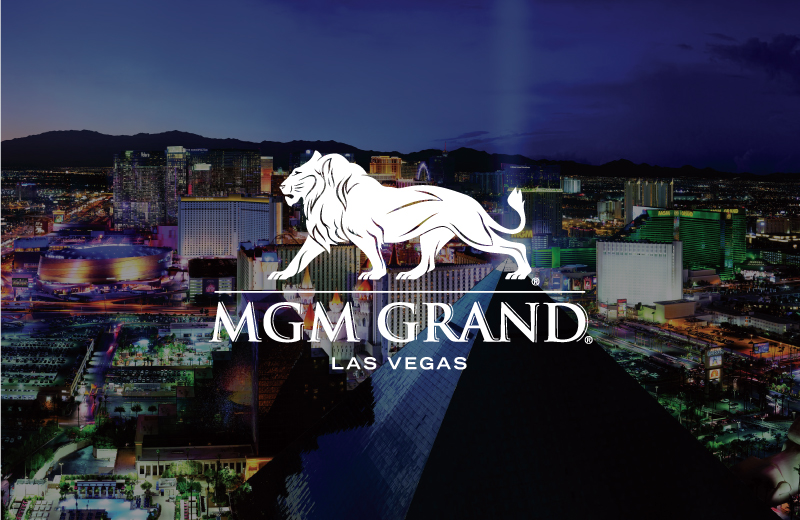 WHY INDUSTRY LEADERS ATTEND THE SUMMIT
"Esports Business Summit was a great and valuable experience, due to carefully selected speakers and senior-level participants."
Christian Volk
, Director eFootball & Gaming
Digital Transformation & Innovation Division, FIFA
"Watching an @EsportsBzSummit panel with @MLB @NBA2KLeague @NHL and @MLS. Just another WOW moment of how far esports has come. I cannot wait for next year."
Mike Prindville
CEO, Team Dignitas
"EBS is an amazing opportunity to speak with numerous minds from various angles in esports. In addition, you get to learn so much about future growth opportunities, trends, and even areas that you never knew or thought to have existed."
"I am someone who comes from a business background and I am new to the esports industry. Attending this summit put so many things into perspective for me and really educated me on the esports industry through a business lens, so that it was easier for me to understand. I learned so much and met so many valuable people."
"It is a great conference to learn and have great, in-depth conversations. The networking is the best I've ever seen at a conference."
"No matter where you are in your career with esports there is something to glean from the panels and keynotes. The networking opportunities alone are worth the effort to try to attend,"
"The event had a very inclusive feeling to it, brought together many of the thought leaders and exemplary organizations in a format that was open, collaborative and intimate."