ALL ESPORTS. ALL BUSINESS. ALL WEEK.
ATTENDED BY:
Non-Endemic Brands
Production Companies
Executive Management
Marketing Agencies
Television Companies
Esports Teams & Leagues
Sponsorship Firms
Game Publishers
Streaming Companies
Consulting Firms
VC and Investment Firms
Venue Managers
Sports Marketing Agencies
Professional Sports Teams
See What It's All About
The Esports Business Summit brings together all sectors of the esports ecosystem for three days of networking, education, inspiration and deal-making. Attend EBS and you'll meet and learn from key executives from brand marketing, teams, leagues, game publishing, television, sports and technology who are growing their businesses by leveraging the passionate global audience that esports delivers.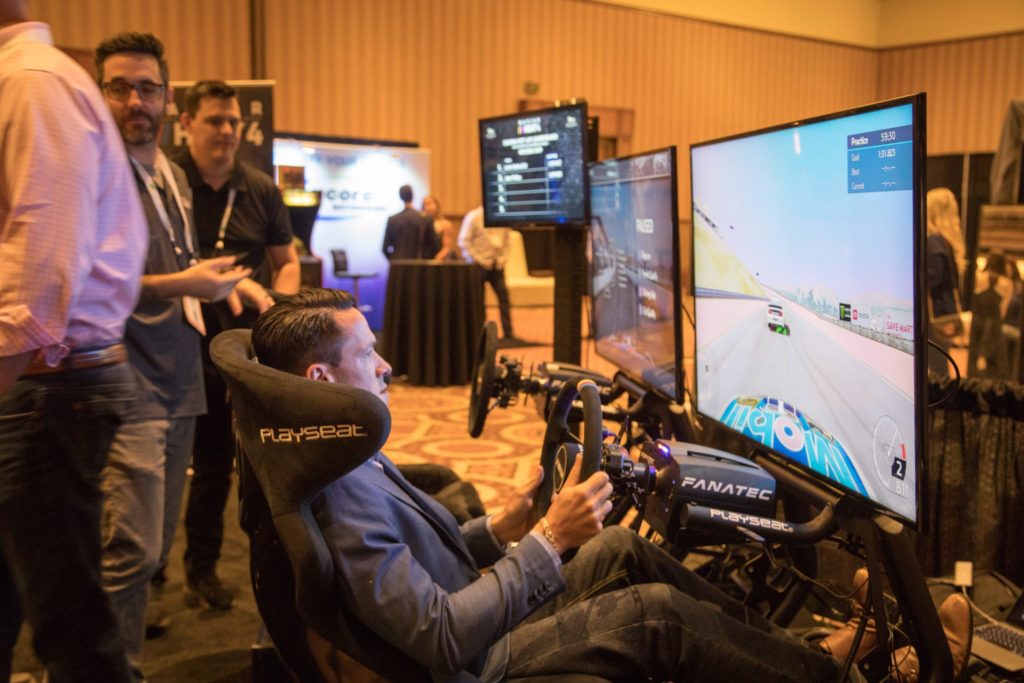 Who Should Attend
Executive management at consumer and business brands, marketing agencies, television companies, esports teams and leagues, sponsorship firms, game publishers, streaming companies, consulting firms, VC and investment firms, venue managers, sports marketing agencies, professional sports teams, and anyone else looking to understand the power of esports and explore ways get in the game.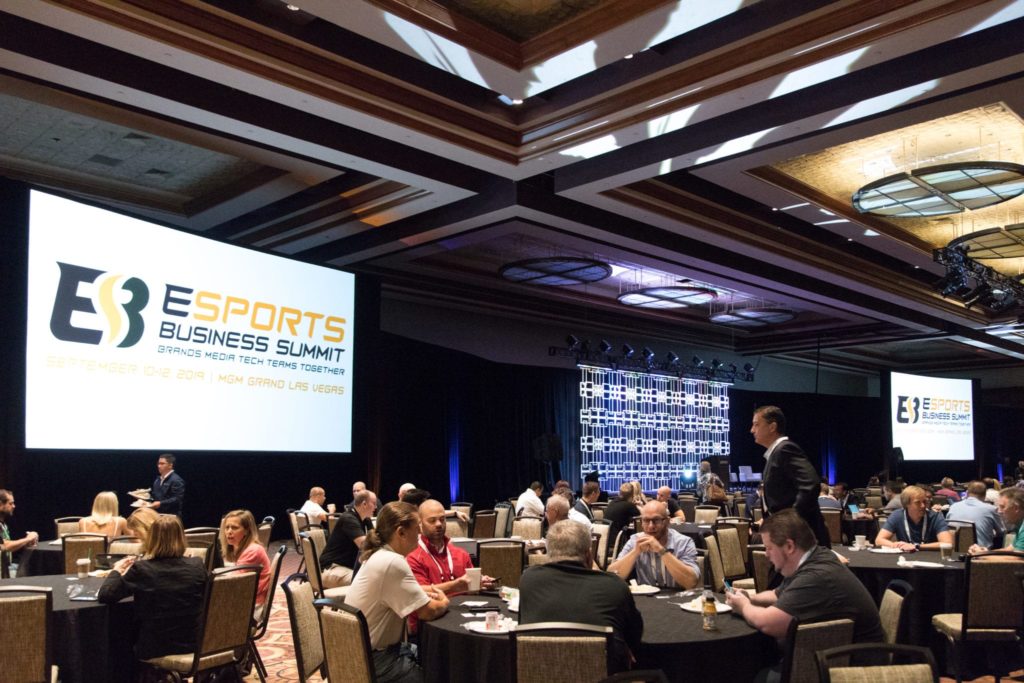 THE ONE. THE ONLY.
The Esports Business Summit is powered by the leading media brands covering marketing, sports, television and entertainment. Our access to the top companies in esports gives you access to insights from the leading voices who are profiting from smart esports strategies.