Advertise / Sponsor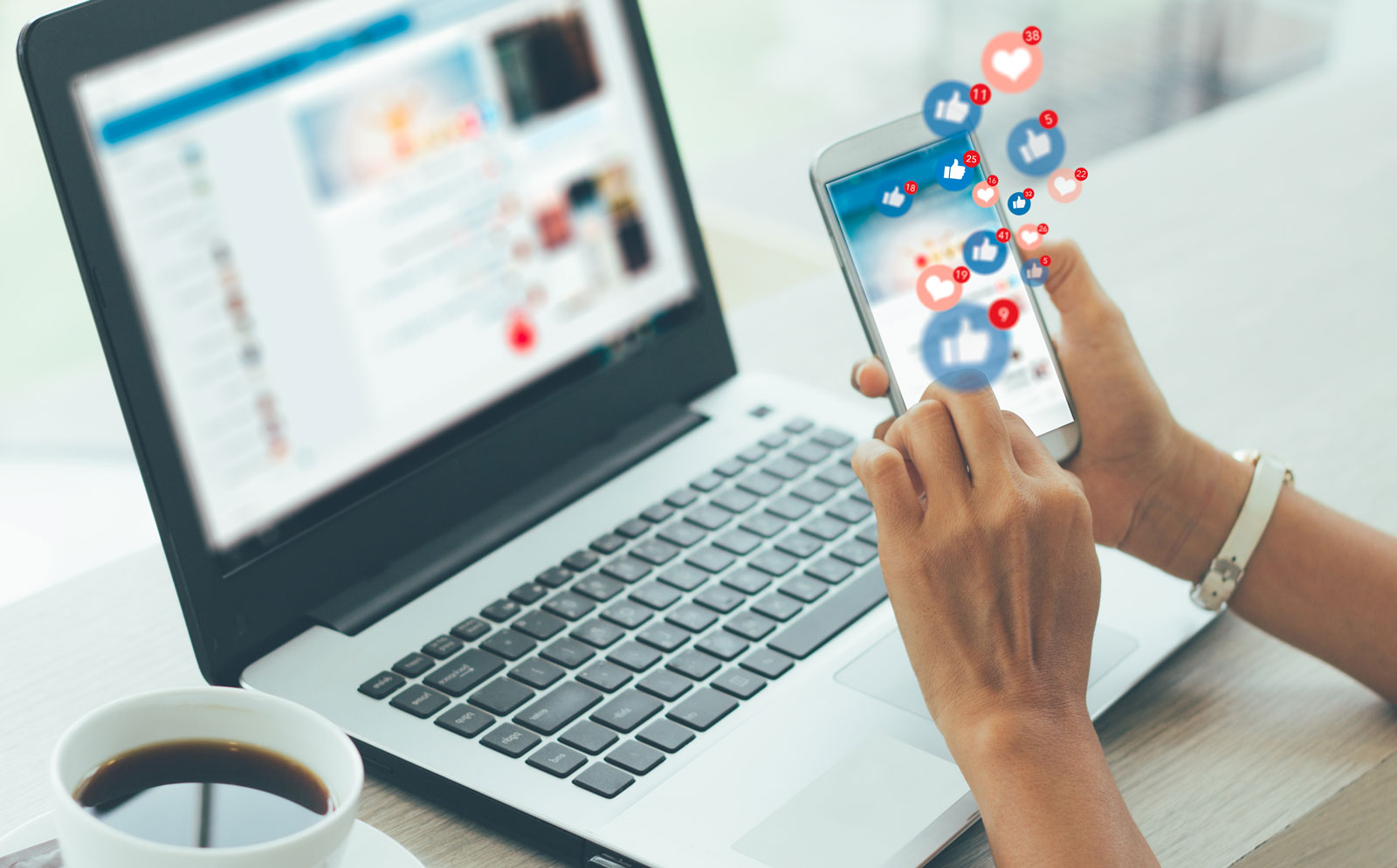 All esports. All business. We are proud to present esportsbiz.com, the epicenter of information, engagement and community serving the esports business market. Join us 24/7 and tap into the opportunities driven by the global esports market. The esports ecosystem meets right here, and they come back again and again for our executive interviews, trending pieces, proprietary research, data & analytics and engagement. Let this audience know you a leader in esports, and showcase your brand through these exciting digital branding opportunities and thought leadership platform.
Expand Your Reach
Esportsbiz is a platform designed to make it easy for you to meet new partners, source work and demo new products and services. Engage top partners from key esports segments including distribution, leagues, venues, streaming, licensing, publishing, consulting, technology and agencies.

Interested in getting your products and services in front of our audience? Contact me today.

Contact:
Jon McLoughlin
[email protected]
646-988-8387