The Week in Esports & Gaming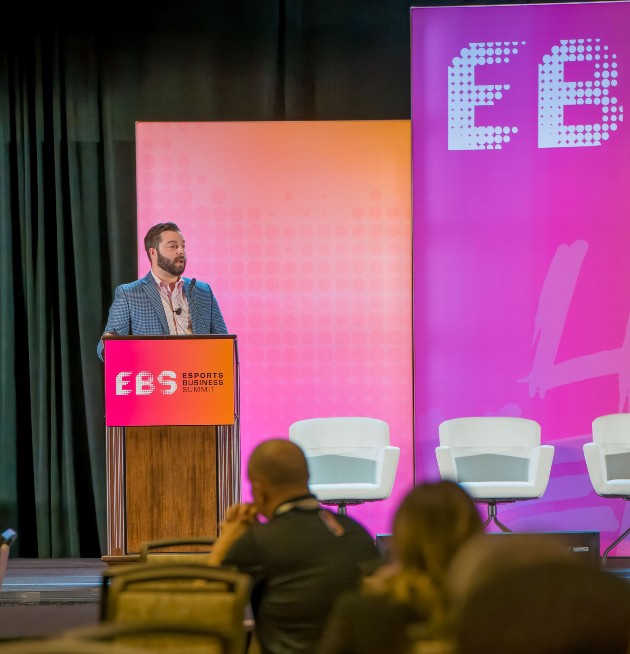 MAJOR BRANDS CONFIRMED!
This year, EBS will host a distinguished group of high-ranking executives from some of the world's most recognizable and influential endemic and non-endemic brands. Returning to the stage this year to share their expertise, strategies, and visions for engaging with the thriving esports and gaming community include LG, Comcast and TikTok. Additional brands set to present at this year's Summit include PacSun, Nintendo, Ally Financial, ADT, PepsiCo, Verizon, X (Twitter), DoorDash and State Farm.