Spotlight
Esportsbiz welcomes Mark Cai and "This Week in Esports"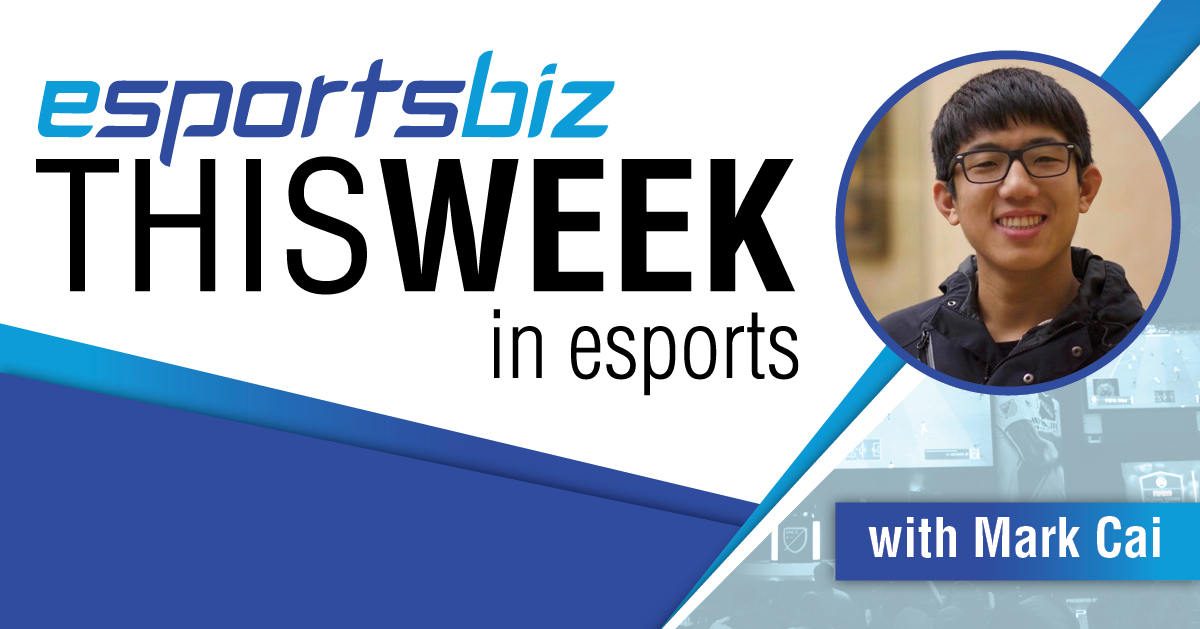 ---
We are thrilled to be partnering with Mark Cai to bring his excellent weekly round-up on the business of esports, "This week in Esports" to Esportsbiz.
Mark is a lover of all things marketing! He is currently studying Marketing and Computer Information Systems at Arizona State University, but long before he was creating mobile gaming content on his YouTube channel, Coolmark. He has worked in a variety of  roles from social media to sales to partnerships. He is currently working with Powerspike with Esports/Influencer Partnerships, facilitating partnerships with Cloud9, Method, Tribe Gaming, Horizon Union, and Immortals Gaming Club. He recently finished up a marketing brand & communications internship with Shell, spearheading + education Shell marketing about gaming, esports, and its impact on brands. He makes This Week In Esports with the goal of informing decision makers in the gaming, esports, and business space.
"This Week in Esports" (TWIE) will be a regular weekly on Esportsbiz along with Mark's thoughtful reactions and commentary. Welcome Mark!