Spotlight
Major League Gaming's Peter Vlastelica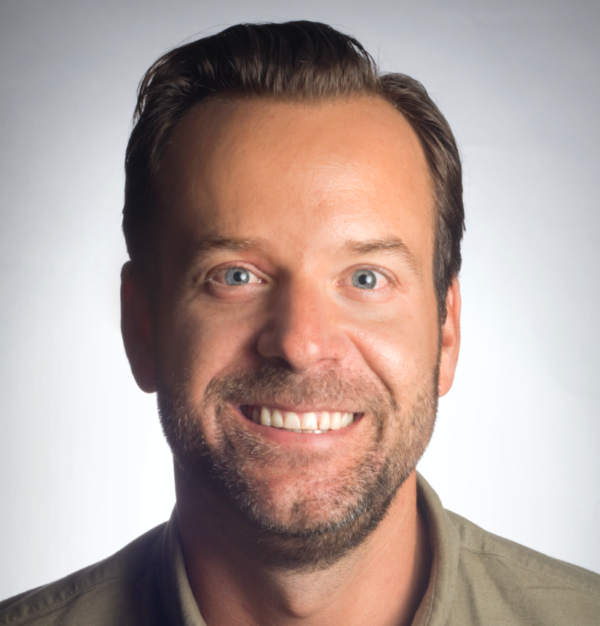 ---
Pete Vlastelica, a speaker at the Esports Business Summit, is President and CEO of Major League Gaming, a division of Activision Blizzard devoted to creating the best esports experiences for fans across games, platforms and geographies. Cyunopsis asked about 2018 and beyond.
What do you consider to be the biggest success of 2018 that was a result of your work?
My awesome team launched the Overwatch League and built the professional ecosystem of partners that has come with it – team owners, sponsors, media rights partners, licensees, players, fans.
As esports continues to evolve, what do you consider to be the biggest challenge for the industry and your company moving forward?
There's still a lot of work to do to build infrastructure around the world to support all the local fanbases that are only going to grow from here.
Where do you see the biggest growth in revenue coming from?
I think live esports content is the most valuable content in the world, and networks and streaming platforms are starting to recognize that, which is great for the industry.
What has been your favorite moment in 2018? 
Hands down, the Overwatch League Grand Finals at Barclays Center in Brooklyn, NY. We have the best fans in the world, and they really showed it there.