Spotlight
Turner's Robert Occhialini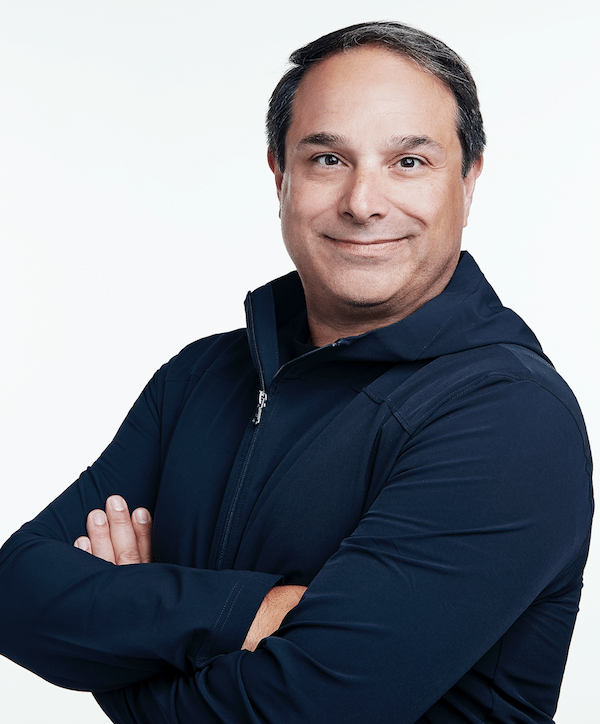 ---
Robert Occhialini is the VP of esports Products and Technology for Turner Sports, and a speaker at the Esports Business Summit. A Turner Sports employee for more than a decade, Occhialini was one of the first employees assigned to Turner's esports initiatives, eventually working on the formation of ELEAGUE. He talked to Cynopsis about success, challenges and a favorite moment.
What do you consider to be the biggest success of 2018 that was a result of your work?
One of the things I'm particularly proud of, looking back at this year, is our success with the branded content segments for Alienware based on the eye tracking technology that we helped pioneer in an esports production environment
As esports continues to evolve, what do you consider to be the biggest challenge for the industry and your company moving forward?
This industry is changing and evolving so rapidly that I think that the fundamental rate of change is the hardest to manage.
Where do you see the biggest growth in revenue coming from?
This is a tough one, as I don't think anyone has truly cracked the code with regards to revenue at this point.
What has been your favorite moment in 2018?
Watching Cloud9 pull off the underdog win in our CS:GO Major in January while also setting the single channel Twitch concurrents record.