News
Activision Confirms Faries as New CWL Commissioner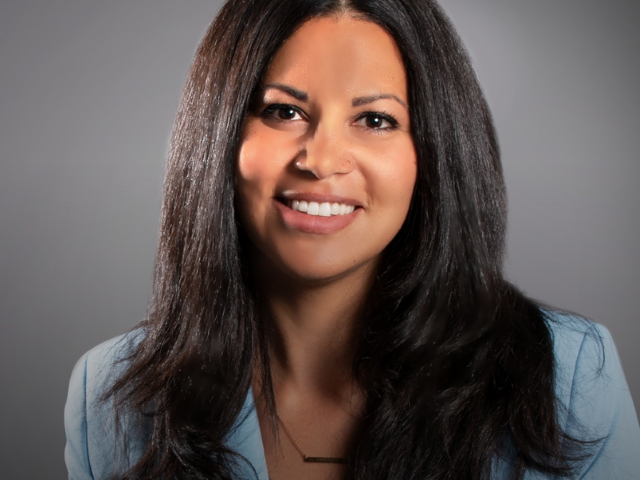 ---
Activision's Call of Duty World League made the appointment of Johanna Faries to Commissioner of Call of Duty Esports official. Faries had previously served as Head of Call of Duty Esports.
In announcing the appointment online in the Activision Games Blog, Faries noted that "During my initial phase on the job, my team's focus was really on setting a new product vision for Call of Duty as a city-based franchised league and to design an experience that we believe can grow to become one of the biggest sports leagues on the planet. Now that we have begun to sell franchises to ownership groups all over the world, it's less about going from a white sheet of paper to what we have shaped now, and more about operating and managing this competitive ecosystem in a best-in-class way."
She goes on to note that in her new position, "The role of Commissioner oversees all aspects of those dynamics and the key stakeholders involved in making the system go, so it's a broader platform for management than where we were back in August when the focus was primarily internal-facing and design-driven."
Bolstered by the sale of new franchises for a new-look league in the next season, this year's events will wrap up with the CWL Finals in Miami from July 19-21, with the 2019 Call of Duty World League Championship set to take place out of LA on Aug. 14-18.
Looking forward, Faries noted that "Our ambition is quite large, but it's also what gets us up every day feeling so energized by the potential scale of what Call of Duty esports can deliver. It's a rush that can feel scary at times, but that thrill is typically where greatness can happen. I feel honored to be a part of it."