News
Activision Taps NFL's Faries for Call of Duty World League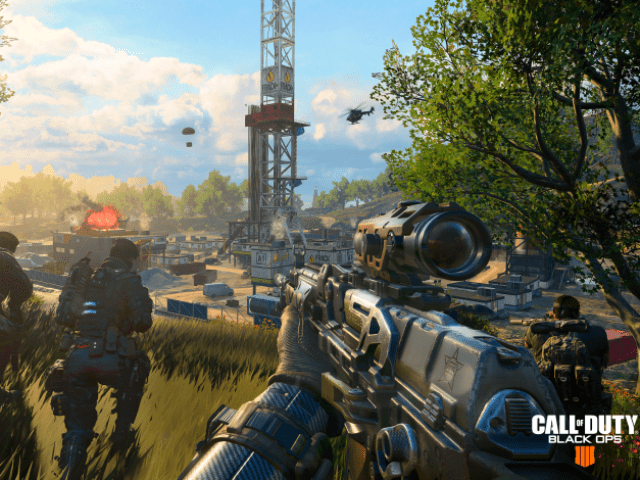 ---
Activision Blizzard announced the addition of veteran NFL executive Johanna Faries to the company's Esports Leagues leadership team, where she will serve as Head of Product for the Call of Duty World League. Faries brings over a decade of experience from the NFL with an emphasis on business and fan development. In her new role, Faries will oversee strategic leadership, business operations and product development for the Call of Duty World League.
"The addition of Johanna to our leadership team demonstrates our commitment to maintaining a world class organization with the objective of further expanding our shared vision in esports," said Pete Vlastelica, President and CEO of Activision Blizzard Esports Leagues. "Johanna has a proven track record throughout her tenure with the NFL of leading key business initiatives and driving fan engagement. She is a great addition to our organization and I look forward to working with her in her new role."
While at the National Football League, Faries held a number of leadership roles across marketing, league initiative strategy, fan and business development, partnerships, and consumer products. During her tenure, she also served in a broad range of diversity, inclusion, and mentorship programs.
"We're excited for Johanna to join the Call of Duty World League team. She brings a ton of experience at the highest-level connecting players and fans together through their love of competition," said Rob Kostich, EVP and GM, Call of Duty. "She's a perfect fit for the CWL. We have great momentum behind the league and are about to start our most exciting season yet. We're committed to delivering the best experience to our fans, our players and the entire community, and look forward to Johanna helping us deliver on that promise."
"To join a world class organization like Activision Blizzard in this role is as exciting as it is an honor," said Faries. "With esports exploding in popularity, there is no doubt that Call of Duty is well positioned to be a major force in shaping the future of professional competition as we know it."