News
Beasley Broadcast Group Wrangles Houston Outlaws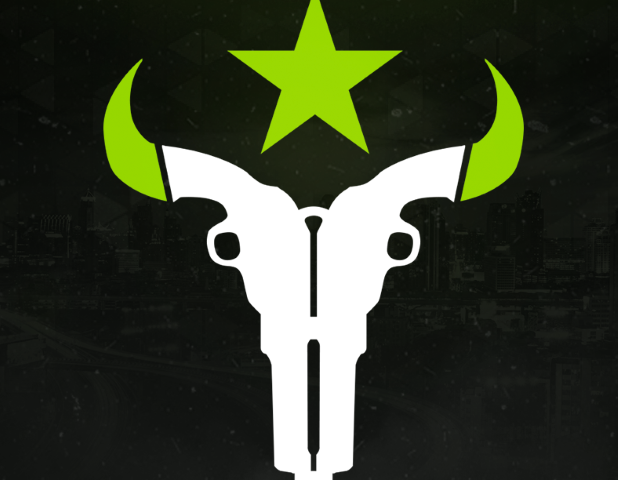 ---
The Houston Outlaws have a new owner, with Beasley Broadcast Group acquiring the Overwatch League team from an affiliate of Immortals, LLC.
"The acquisition of the Houston Outlaws significantly expands our growing esports platform. The Houston Outlaws represent a rare investment opportunity, as there are only 20 Overwatch League teams in the world, and the transaction partners Beasley with Blizzard Entertainment and its parent company, Activision Blizzard, a leading global developer and publisher of interactive entertainment content and services," said Caroline Beasley, Chief Executive Officer. "Beasley is very excited to expand its operations to Houston, which is home to one of the largest esports fan bases in the US. Our growing esports infrastructure and management combined with our experience with team Renegades, success in hosting and promoting large events and our national esports content hub—BeasleyXP—are key factors in our expectations for long-term returns from this investment. We look forward to initial contributions from this exciting development when the league's third season begins in February."
Beasley's acquisition of the Houston Outlaws expands its role in the esports space with the company's other investments in esports that include Team Renegades (investment in April 2019), and CheckpointXP (acquired Fall of 2018), a weekly syndicated esports lifestyle show. CheckpointXP programming is currently featured on approximately 70 radio stations across the United States on the Sun Broadcast Network; on daily podcasts on Amazon's video game streaming platform, Twitch; and, on CheckpointXP On Campus, the first collegiate-based esports show in the US.
"The Houston Outlaws have a fantastic new ownership team and we're excited to welcome the Beasley Media Group to the Overwatch League," said Pete Vlastelica, president and CEO of Activision Blizzard Esports and Overwatch League commissioner. "We look forward to working with them and ensuring a smooth transition for the team, the players, and the fans. Outlaws fans are incredibly passionate and 2020 is going to be an exciting year for the entire league."