News
Comcast Spectacor and SK Telecom Go Big with launch of T1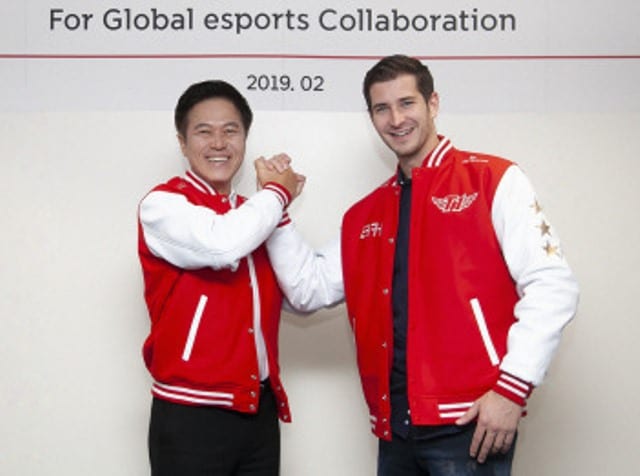 ---
Two major global media conglomerates, Comcast Spectacor and Korea's SK Telecom, are teaming up to form a global esports joint venture named T1 Entertainment & Sports. The initiative will include the SK Telecom T1 League of Legends (LoL) Champions Korea (LCK) team, as well as teams in competitive gaming segments that include Fortnite, PlayerUnknown's Battlegrounds, Super Smash Brothers, Hearthstone and Apex Legends.
"This joint venture marks a significant step for Comcast Spectacor's esports business as we expand globally and join forces with the most successful League of Legends team in history," said Tucker Roberts, President of Comcast Spectacor's Spectacor Gaming division. "We're excited to form a premier esports organization with SK Telecom and grow our businesses in new directions."
The T1 joint venture will blend the strengths of the two esports organizations and will feature operations in Seoul, Philadelphia and Los Angeles. Comcast's Philadelphia Fusion and Fusion University Overwatch Contenders franchises will not be part of the T1 joint venture and will remain fully owned and operated by Comcast Spectacor, however.
"We are delighted to announce the joint venture with Comcast Spectacor. We at SK Telecom feel that esports is becoming increasingly more popular, especially among the young generation. We have thus founded T1 in 2004 and made the number one team in Korea," said Park Jung-Ho, President and CEO of SK Telecom. "Together with Comcast Spectacor, we hope to become the global number one team."
SK Telecom is the largest mobile operator in Korea with nearly 50 percent of the market share.