News
Complexity Wrangles New Look & Organizational Shift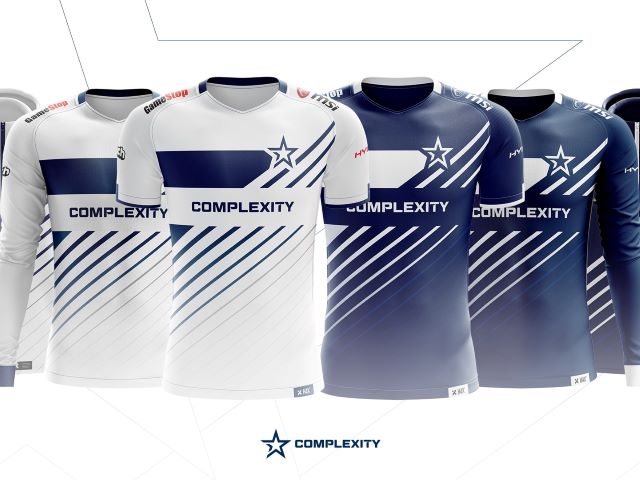 ---
Complexity Gaming is getting a facelift, announcing an organization-wide shift designed to reflect "its continued commitment to the advancement of the esports industry and its push towards 'Esports 3.0,' where esports athletes are treated like professional sports athletes." The move creates a new logo, color scheme, and website aligned with their sister team, the Dallas Cowboys.
"We're not just changing a logo. We are building upon Complexity's legacy as an innovator in the space by paving the way yet again," said Jason Lake, Founder and CEO, Complexity Gaming. "This expanded vision takes everything we have learned over the course of the last 16 years as a premier esports organization and levels it up — setting a new standard and revolutionizing how esports organizations should operate."
According to the team, Complexity's manifesto "This is Our Game" represents a focus on inclusion, access and support for the next generation of esports players and fans, with the announcement timed with the anticipated opening of Complexity's new headquarters the GameStop Performance Center, which will include state-of-the-art performance training and recovery facilities for players as well as a public space for fans and sponsors among other amenities.
As represented by Complexity's new logo design, the five points of the star are used purposefully to articulate the company's five C's brand pillars, Competition, Community, Culture, Cause and Convergence.