News
CouRage Goes Exclusive with YouTube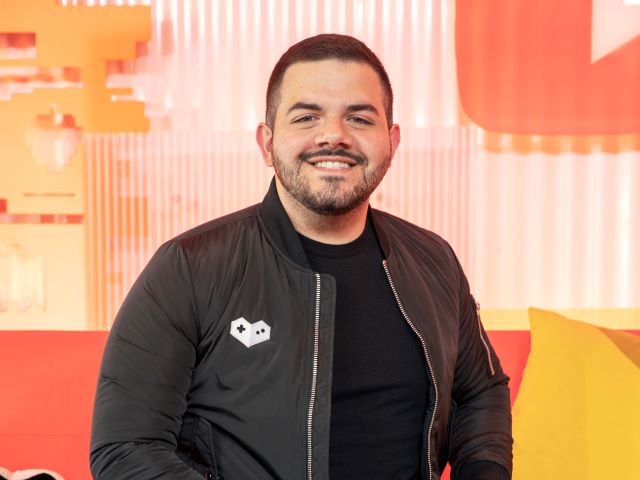 ---
Professional streamer Jack "CouRage" Dunlop became the latest big name to land an exclusive deal, announcing an agreement with YouTube to now live stream exclusively on his YouTube channel starting Nov. 5.
"I'm very excited to continue expanding my relationship with my YouTube audience, as well as leverage the platform for new collabs and experiences. This deal with YouTube allows me to create more content and engage with my fans in real time. I am very fortunate to do what I do on a daily basis and welcome my fans to join me on the next phase of my journey," said CouRage, who is a content creator for 100 Thieves.
YouTube's global gaming platform boasts over 200 million gamers who watch over 50 billion hours of gaming. CouRage is a former esports commentator and gaming content creator who has over 37 million stream views and over 271M video views for his content.
"YouTube uniquely offers CouRage the ability to focus on both live streaming and VOD in a way that no other platform can and we think his YouTube community will be excited he's now combining both of these content formats in one place," said Ryan Wyatt, Head of Gaming, YouTube.  "We are continuing to invest in our live business in gaming in many ways and bringing Jack over is just another way of bolstering our presence in this space."
CouRage teaming up with YouTube was supported by Loaded, CouRage's management company responsible for overseeing key areas of his career, including sponsorships, media licensing, merchandising, partnerships, appearances and more. The move from Twitch follows other recent defections that include Ninja and shroud, who left for Mixer.
"CouRage amplifying his presence on YouTube comes as a natural progression as he has already built an incredible and loyal fanbase on the platform. YouTube makes it easy for talent to reach their audiences in real time and gives them the tools they need to manage their stream and interact with their fans. We are proud to see how far CouRage has come and are excited to support him as he furthers his career on the platform. We look forward to working with YouTube and can't wait to see what the future holds for the platform," said Brandon Freytag, founder and CEO of Loaded.