News
DreamHack Open Scopes 2020 Dates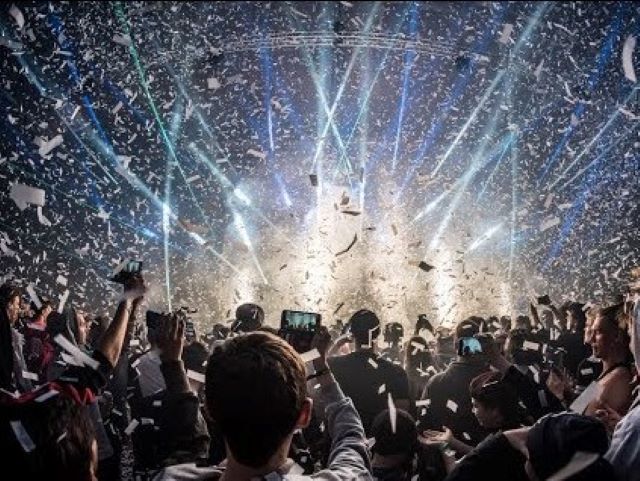 ---
DreamHack unveiled its full 2020 schedule for its pro/amateur CS:GO tournament circuit, DreamHack Open with a slate that features eight stops on three different continents, beginning with DreamHack Leipzig (Jan. 24-26), and running through DreamHack Sevilla (Dec. 11-13).
New stops include DreamHack Anaheim (Feb. 21-23) and DreamHack Hyderabad (India from Oct. 30-Nov. 1), with all eight stops featuring a $100,000 prize pool.
"We're happy to announce another year of DreamHack Open, featuring eight stops on three continents," said DreamHack Chief Product Officer Mike Van Driel. "DreamHack Open was launched in 2012 and has since played an important role in the development of the pro/amateur CS:GO scene, giving up-and-coming teams and players the opportunity to shine on the big stages. This 'zero to hero' possibility will become even stronger now as DreamHack Open is a part of the ESL Pro Tour."
Other stops during the year include DreamHack Valencia (July 3-5), DreamHack Montreal (Sept. 11-13), DreamHack Rotterdam (Oct. 16-18), and DreamHack Winter (Nov. 27-29).
As a part of the ESL Pro Tour, all DreamHack Open tournaments have a Challenger tier offering competing teams that chance to earn a spot in Masters tier tournaments.