News
DreamHack Ties Up Partnership with Esport-Management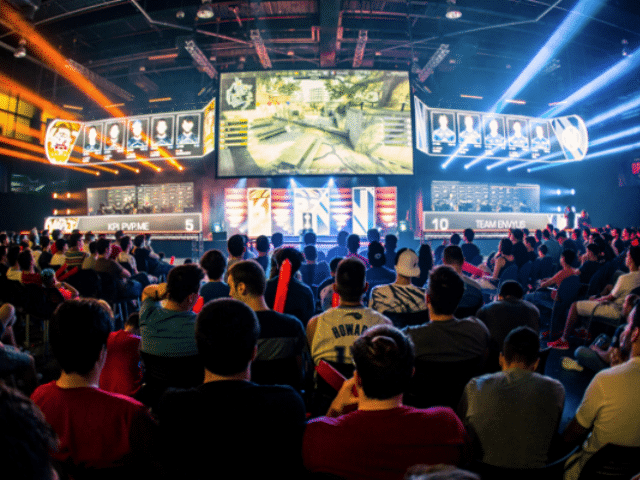 ---
DreamHack is celebrating early with a new partner for 2019, announcing a deal with Esport-Management that includes head sponsorship for CORSAIR DreamHack Masters, DreamHack Open, DreamHack Pro Circuit and DreamLeague for 2019, as well as sponsorship for BYOC tournaments during the year to come.
"We at DreamHack are very pleased to have reached an agreement with Esport-Management. They are helping build the tools to help the next generation of esport superstars, and we're excited to be a part of that journey," said DreamHack CEO, Marcus Lindmark: "Now we're looking forward to an exciting 2019 together and we are sure that this is only beginning of a successful and long-term partnership."
The new agreement begins on Jan. 1 with DreamHack Leipzig being the first event where Esport-Management will be presented as a sponsor, and global partner for the first-ever held under the DreamHack Pro Circuit brand.
 "We are extremely proud to have the privilege of being the global exclusive partner (in our category) of DreamHack," said Mike Hessabi, CEO Esport-Management. "Together, Esport-Management and DreamHack share the same passion for Esports and video gaming. As we help amateur players improve their skills and progress in their game, our partnership with DreamHack provides a wonderful opportunity for our members to participate first-hand in DreamHack events and festivals. It also enables Esport-Management to be at the forefront of key events attracting some of the most passionate Esport players and gamers."