News
EA Launches ePremier League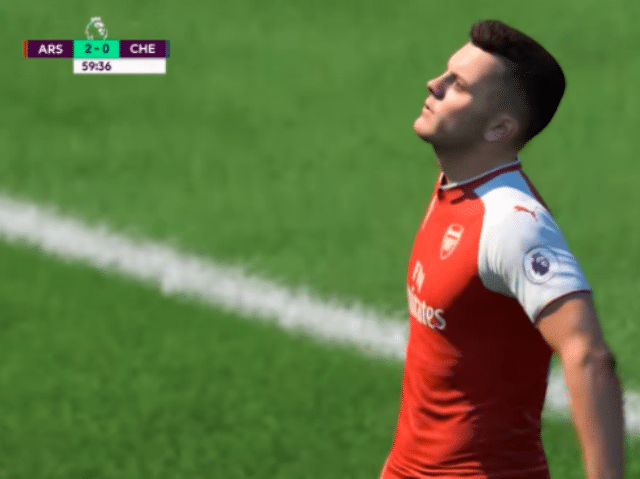 ---
The English Premier League and Electronic Arts announced a new partnership to launch a UK-based FIFA 19 esports league centered around the legendary soccer league.
The new entity will be known as the ePremier League and feature 20 teams based off of all each of the Premier League clubs, including staple teams Manchester United, Chelsea, Arsenal, and Liverpool.
"EA SPORTS is a fantastic partner for the Premier League and we are looking forward to launching ePremier League with them," said Richard Masters, Premier League Managing Director in a statement. We know that millions of fans play FIFA and this new esports competition will provide our clubs with an exciting opportunity to engage with them. We can't wait to get started with the opening online rounds in January 2019."
Play will begin in January next year with players able to register starting Dec. 3. All of the 20 recognized clubs in the Premier League will each host their own live playoffs to select two individuals to represent the club at the event, one for each platform (PS4 and Xbox One). Players will then compete against one another for two months  over the course of three rounds: online qualification, live club playoffs, and the ePL Final, which will take place from March 28 in London. The finals of the tournament will also run in primetime on Sky Sports.
"The Premier League's global reach and intensely passionate fanbase pushes EA SPORTS FIFA competition to unprecedented heights as we accelerate esports growth through traditional sports," Todd Sitrin, SVP and GM of the EA Competitive Gaming Division. "Through the ePL, this partnership carves a critical path forward in expanding competition not only for players, but for the hundreds of millions watching Premier League games who now can support their club on the virtual and the traditional pitch."