News
ELEAGUE & Nintendo Bring Championships to CBS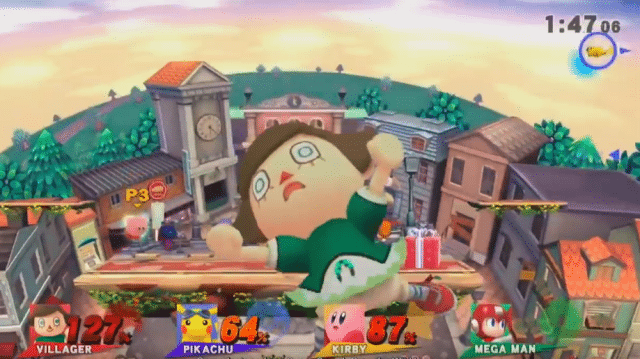 ---
ELEAGUE and Nintendo are exploring new worlds, courtesy of a partnership designed to showcase high-level players and competitive moments through a three-episode ELEAGUE television series focused on three tournaments held in Los Angeles last June and slated to air on CBS.
ELEAGUE Presents The Nintendo 2019 World Championships will air Aug. 25 at 1p on the network, taking fans backstage and behind the controller with professional players as they compete across three Nintendo Switch video games; Super Mario Maker 2, Splatoon 2 and Super Smash Bros. Ultimate. The series will feature teams from around the world including Japan, United States, Europe and Australia/New Zealand competing, with additional episodes set to run on Sept. 7, at 2p and Sept. 14 at `1:30p on CBS.
The deal marks the second partnership between ELEAGUE and Nintendo, following their work together on the Super Smash. Bros Ultimate Invitational 2018 presented by ELEAGUE, a three-part series that aired in 2018.
ELEAGUE Presents The Nintendo 2019 World Championships marks the seventh ELEAGUE series to premiere in a year which has seen the brand continue to drive record setting engagement among fans – including producing five of the top 10 most-viewed esports programs across all of television, according to Nielsen.