News
Epic Locks in NYC for $30 Million Fortnite World Cup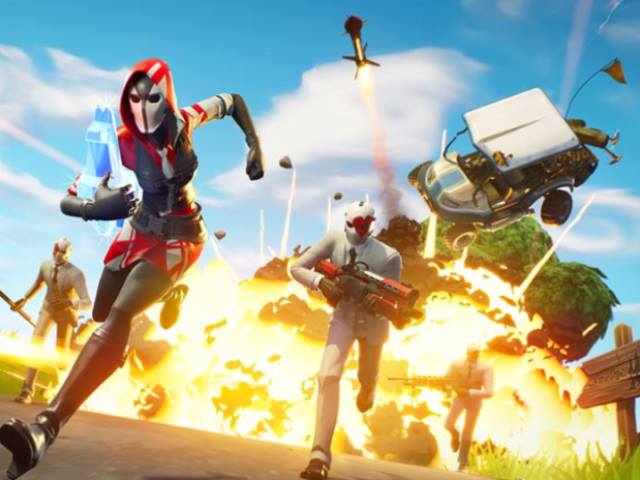 ---
Epic Games laid out the road ahead for Fortnite esports, where $100 million is up for grabs this year, leading into this summer's Fortnite World Cup where $30 million will be on the line.
The NYC event will take place from July 26-28 with each player guaranteed a minimum of $50,000, and featuring both an individual competition (Solos) and a two-player-team event (Duos). Leading up to the championship, players can punch their ticket well as providing prize support to select third-party tournaments. These initiatives will allow the developer to award the remainder of the $100M in prizing it committed to Fortnite's first competitive season last year via ten weekly online qualifier tournaments beginning on April 13. Each qualifier will award $1M in total prizing.
The news was announced in an esports update from Epic Games, which also noted that the publisher will offer an additional $1 million a week in separate tournaments through the end of the year, with competitions that will "feature a wider variety of modes and formats".
Finally, Epic also vowed to continue to offer prize support to select third-party tournaments.