News
ESL announced Co-CEO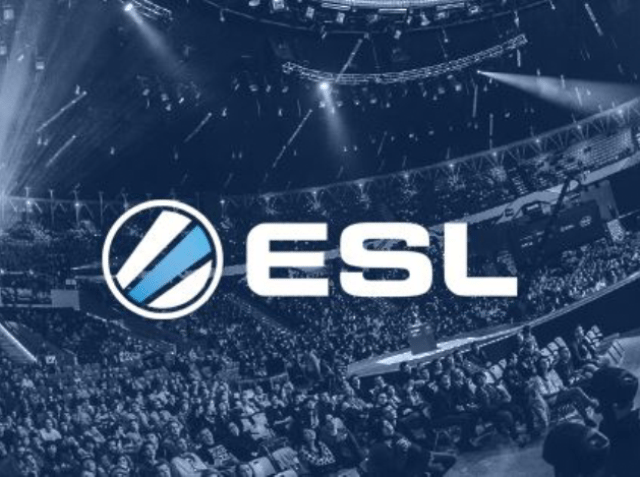 ---
ESL is making changes to its executive team, announcing a new, dual leadership approach at CEO level and a new COO.
Ralf Reichert, the Founder and CEO of ESL, will now share the CEO position with David Neichel as Co-CEO. The dual leadership allows Ralf to focus on the ESL vision and strategy while David Neichel, who joined ESL in 2017 as COO, will continue to drive product delivery for fans, manage key revenue streams, develop departments and talent within the organization, and strengthen the global footprint of ESL.
Meanwhile, Krzysztof Pikiewicz is being promoted from Senior Vice President of Esports Services to Chief Operating Officer. Krzysztof joined ESL in 2010, managed ESL Poland and developed local operations to a level at which he has been scaling up esports services globally during 18 months as SVP. In his new position, Krzysztof looks after production and all of ESL's international operations.
According to the announcement, the change in leadership "provides reinforcements at our critical positions in a most effective fashion: esports leadership and business excellence can now operate in perfect balance, while production and international operations are led by a proven expert who comes from within ESL."