News
ESL Levels Up PUBG Mobile Ties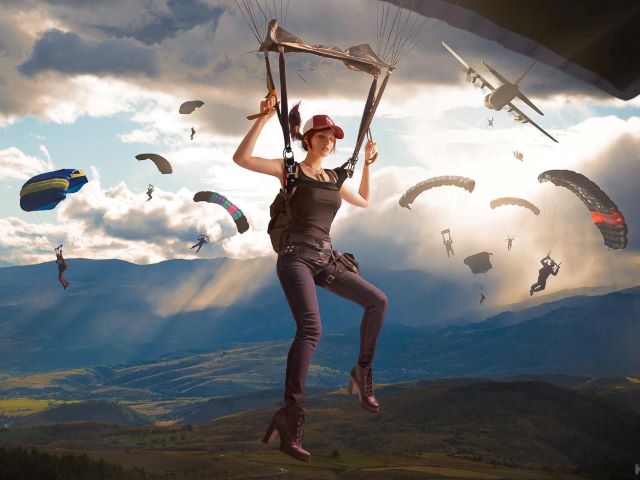 ---
ESL is deepening ties with PUBG MOBILE, partnering up to establish a new esports program that will give players a chance to battle their way to a share of a $5 million prize pool. The all-new format will be part of the PUBG MOBILE 2020 esports ecosystem.
ESL will support in the delivery including building a brand new, innovative studio, exclusively dedicated to PUBG MOBILE esports in Katowice that will become the home of offline matches once all parties are advised that it is safe to do so by the relevant global health organizations. The construction of this studio demonstrates the long-term commitment from ESL and PUBG MOBILE to building the future of esports, while in the short-term competitions will be adapted to prioritize the safety of our competitors.
"We are very excited to support PUBG MOBILE in growing as a truly global esports title, sharing our expertise on how to successfully create an open competition on all levels. In the current climate it is important that all involved in the esports community act in a way that protects both our long-term future and our immediate concerns for the safety of our competitors. PUBG MOBILE and ESL together can achieve this, culminating in a high-class esports ecosystem" said Fabian Scheuermann, Vice President Product Operations & Strategy in Publisher Development at ESL.
ESL and PUBG MOBILE will be hosting numerous competitions leading up to a World Championship held later this year.
"In order to bring more opportunities to compete and great viewership experience to all PUBG MOBILE players, we have further grown our global esports ecosystem as amateur-semipro-pro level and country-regional-world level in 2020" , said James Yang, Director of PUBG MOBILE Global Esports, Tencent Games. "PUBG MOBILE is always committed to create bigger opportunities for players to enjoy the game and start their esports path to be the #1."
As part of the agreement ESL becomes a commercial partner for the PUBG MOBILE Esports Program in 2020. ESL will, together with PUBG MOBILE, enhance media rights as well as solidifying brand partnerships to set the foundation for a long and successful competition system for teams and partners.