News
ESL Pro League Season 9 Completes Growth Spurt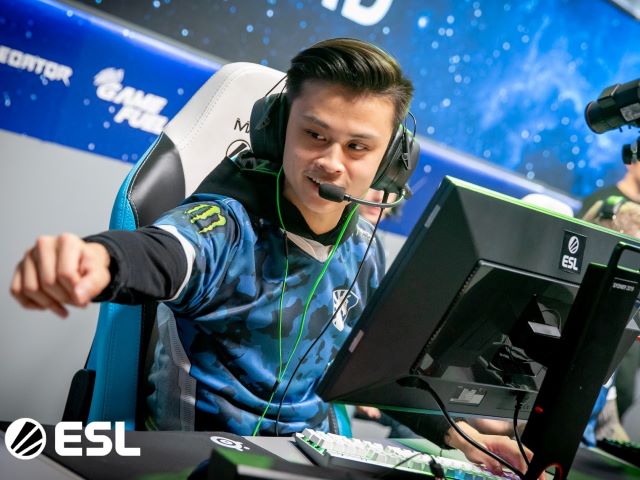 ---
The conclusion of ESL Pro League season 9 and its Finals saw the league break its all-time viewership records, doubling video views to reach 66.6 million versus season 8 tallies to hit over 16.1 million hours watched and ranking as the most watched season of Pro League history.
Viewership was driven by a new competition format and a new visual look for CS:GO play with fans watching on 40 platforms and in 18 languages seeing Team Liquid top G2 Esports 3:1 in the Grand Final to claim the majority share of the $750,000 prize pool.
"Watching the French crowd live and cheering their team to the finals was phenomenal," said Ulrich Schulze, Senior Vice President of Product at ESL. "Following our latest improvements of the ESL Pro League, we are extremely proud to receive such positive feedback from the fans and players, encouraging us once again to continue working on our products and building inclusive ecosystems for everybody to compete. With an updated format focusing on pure competition of 16 teams to qualify in LAN tournaments and a brand new design to better display the clashing moments between teams competing, ESL Pro League is ready for the next season culminating in Odense."
The CS:GO tournament reached new peak concurrent viewership records of more than 420,000 fans (not counting China), which represents a total growth of 8% in comparison to former records at Season 6 with 388,000 fans engaging.
In terms of hours watched, Pro League S9 recorded growth of 147% with over 16.1 hours of content consumed by fans via online broadcast channels in total.