News
ESP Gaming Tapped to Fill Stadium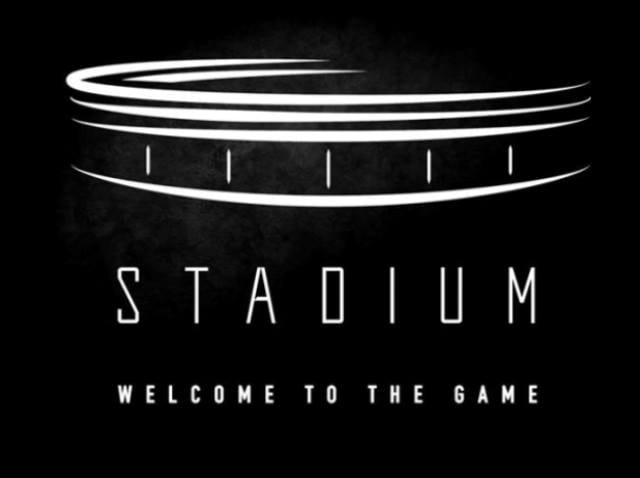 ---
Stadium is plugging into a bigger esports game, inking a deal with ESP Gaming for a programming development deal that will see Stadium create esports content for the multi-platform sports network. The partnership, which runs through 2019, will bring original esports programming to fans across Stadium platforms for the first time, adding to the network's lineup of live games, studio programming and original programming.  
"Stadium has built an incredible distribution network that's able to reach new audiences on a wide variety of platforms, which is instrumental when catering to young, digital-first fans of esports," said JR McCabe, chief digital officer of ESP Gaming. "We're excited to combine our strengths to deliver best-in-class content to one of the most passionate audiences in live sports."
The deal will see ESP Gaming and Stadium develop premium, esports-focused content that spans a wide range of genres and formats, including, but not limited to, live events, reality, news, documentaries and talk shows. In addition to televising the original programming live nationally via Stadium's over-the-air channel, fans will be able to watch free on Stadiums digital platforms.
"This partnership marks another step forward for Stadium as we work towards developing and expanding our esports programming," said Stadium Managing Director Adam Anshell. "We look forward to working with the incredibly talented team at ESP Gaming to offer fans a first-class experience."
ESP Gaming's team produced over 300 hours of live content in 2017 for broadcast TV.