News
F1 Esports Claims 4.4 Million Viewers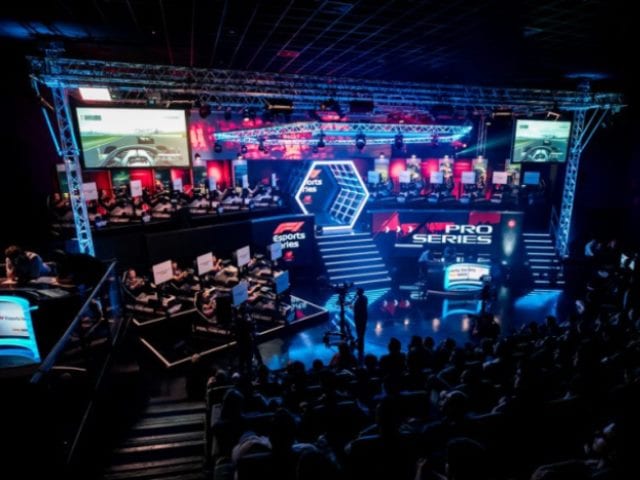 ---
Formula 1 announced that the 2018 F1 New Balance Esports Series has drawn a record audience of 1.2 million across selected TV networks in addition to 3.2 million people through a dedicated live stream.
That organization also reports more than 100 million social media impressions and 20 million online video views of F1 Esports content that were accumulated over the course of the series with 70% of viewers who watched the final below 34 years old.
"2018 was a pivotal year for our efforts with respect to Formula 1 Esports as it saw the inclusion of the first official teams and built firm foundations for the future success of the series," said Sean Bratches, Managing Director, Commercial Operations at Formula 1. "The exponential growth in esports is a material fan engagement and commercial opportunity for us on myriad fronts and we plan to remain in the vanguard as we move into the 2019 season. Our continued focus will be on broadening opportunities for the next generation of motorsport fans and brands that understand the value of this audience and are hence investing in this space. Formula 1's message is clear that esports is an open door for anyone with a passion for gaming and racing."
The season saw around 60,000 players competing over four online qualifying rounds earlier in the year to secure a place in the inaugural F1 Esports Pro Draft in July.
"The viewing figures for this year's series are a testament to the series' growing interest and engagement with a new audience," stated Frank Arthofer, Director of Digital and New Business at Formula 1. "The younger generation has truly embraced the F1 Esports Series. Looking to next year it is our ambition to continue to grow participation and engagement with the series and we will be building on various elements, such as giving fans the opportunity to go from living room to podium, which has clearly resonated with this audience."