News
Facebook Gains Rules of Survival Global Series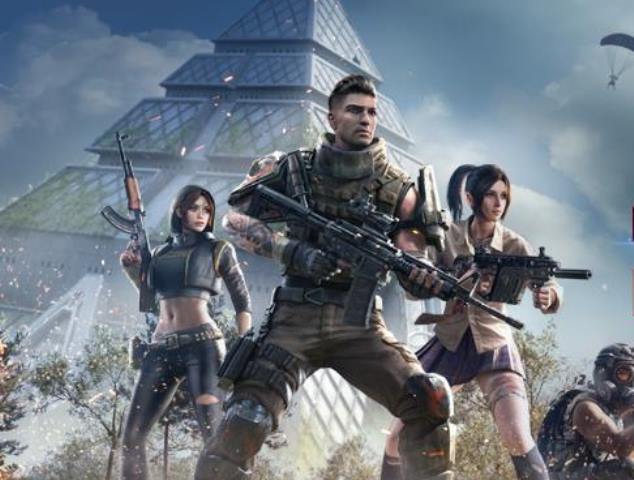 ---
FunEase, a joint venture between FunPlus Sports and NetEase, announced that it will showcase esports slate, Rules of Survival Global Series, exclusively on Facebook. Content will include streams of RGS North American and South East Asian divisions in at least 5 different languages.
Launched by NetEase and FunPlus Sports, the series will look to take advantage the battle royale game Rules of Survival, played by 150 million players worldwide, and a common vision to create a "global mobile esports league and ecosystem." According to the release, FunEase's approach "combines innovative tournament formats, advanced multi-language broadcasting, exciting content and the total prize pool of $1 million in the 2018-2019 season alone."
"We are proud to work with Facebook to bring RoS Global Series to even more gamers and fans worldwide. With Facebook's mobile audience and global reach, combined with FunEase's vision for the league and innov3ative production capability, we have the opportunity to build a global community around RGS and bring the joy of the game to more people worldwide," said Andy Zhong, Founder and CEO of FunPlus.
The Rules of Survival Global Series officially was born in July, with the launch of North American "Fox Plain" and South East Asian "Regional Clash" divisions. The qualifiers stage in the two regions attracted thousands of people who formed 1662 teams that are currently fighting for a chance to join the regional finals at end of August (NA Fox Plain) and the end September (SEA Regional Clash). The league will then culminate in a global scale tournament featuring the best teams from each region at the end of league year 2018-2019.
"We are excited about teaming up with Facebook and look forward to working closely with them to build the global RGS community. In the future, FunEase will be partnering with more game developers and ecosystem partners to bring new games and more innovation around the gameplay, competition formats and rewards for the players in the entire industry," said Ethan Wang, Vice President, NetEase Games.