News
FACEIT and Riot Open Scouting Grounds Circuit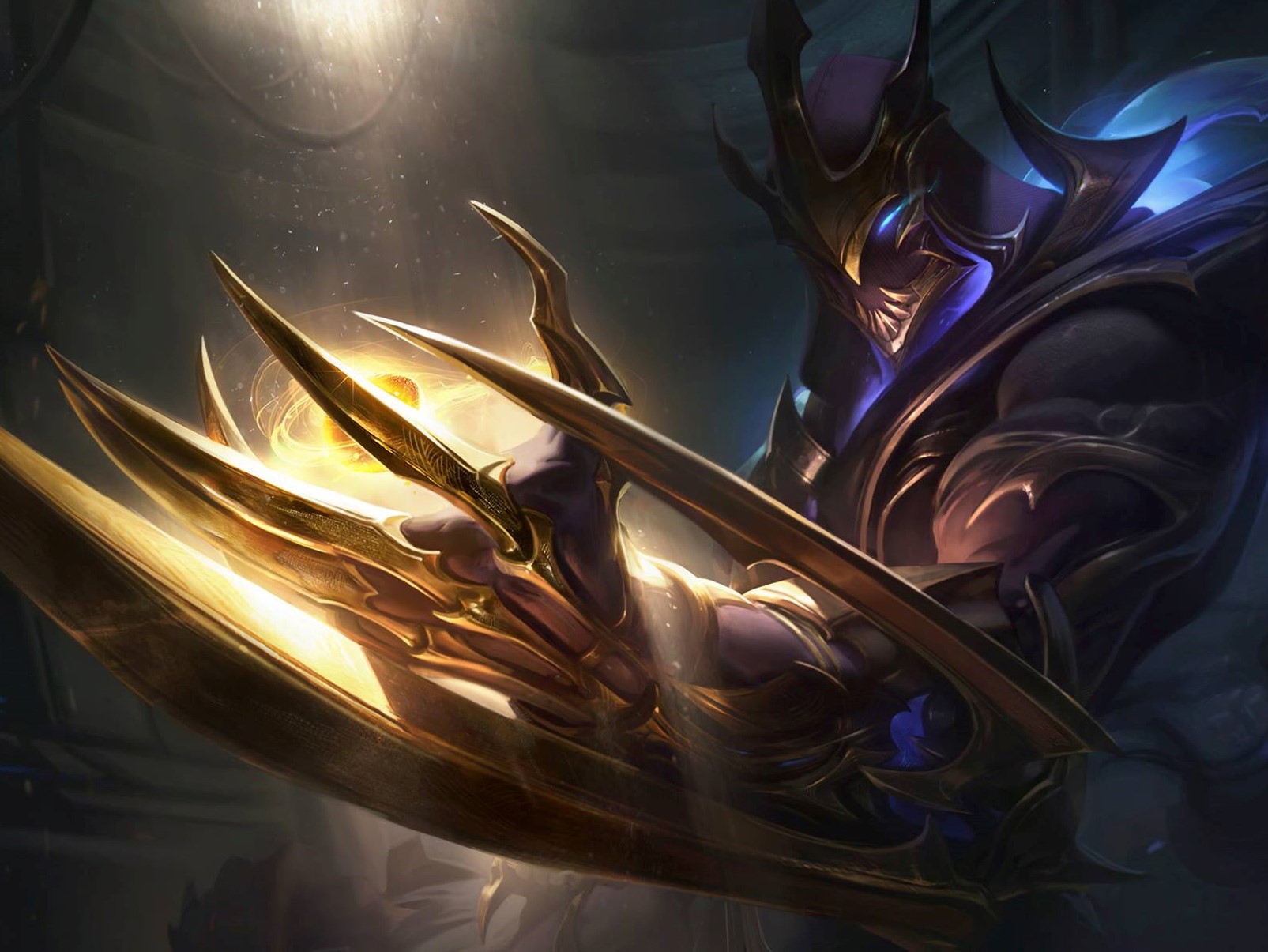 ---
Competitive gaming platform FACEIT and Riot Games are teaming up to launch the 'Scouting Grounds Circuit,' opening the door for League of Legends players to enter the pro scene. With a total prize pool of $60,000, the first season of the official qualifying circuit for LCS Scouting Grounds will take part during the months of July, August, and September and will see the top teams from the North American League of Legends scene compete in a multi-stage tournament. The two highest ranked teams will qualify for Riot Games' LCS Scouting Grounds event in November, one step closer to competing in the prestigious League of Legends Championship Series (LCS).
"It's never been more important for us to ensure that we have a robust system in place to facilitate the growth, development, and visibility of the next generation of League of Legends stars," said Chris Greeley, LCS Commissioner at Riot Games. "Our partnership with FACEIT to provide the Scouting Grounds Circuit allows top amateur teams the opportunity to qualify for our scouting event through the old '5 players and a dream' model that we used to see through our historic Open Qualifier and Promotion Tournaments."
According to the announcement, the circuit will provide up and coming players with a clear path to going pro and the opportunity to showcase their skills. The circuit also provides LCS teams with the opportunity to sign new talent from within the region. The Scouting Ground Circuit will provide the NA community with a format comprised of ten online events, including qualifier, playoff, and final stages. In addition, several existing amateur leagues will be migrating to the Scouting Ground Circuit and leveraging the FACEIT platform.
"The FACEIT platform is known to be a training ground for serious players of all levels and has successfully developed esports stars in a number of competitive titles," said Michele Attisani, Co-Founder & CBO of FACEIT. "We're thrilled to be working with Riot Games and to have the opportunity to be a part of the development of one of the most dynamic and exciting competitive scenes right now in North American League of Legends."