News
FanAI Closes $8 Million Funding Round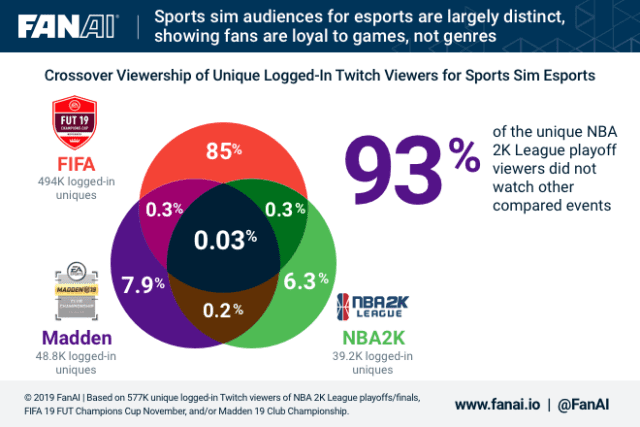 ---
Performance sponsorship data platform FanAI announced the closing of its $8 million Series A funding round led by Japanese business conglomerate, Marubeni Corporation, in a move to support FanAI's expansion and growth.
The latest injection, which also saw participation from Allectus Capital, CRCM Ventures, Courtside Ventures, GC Tracker Fund, M Ventures, Sterling VC, and GFR Fund, brings the total raised capital to over $12.5 million for the Santa Monica-based data analytics firm.
"We couldn't imagine a better strategic investor than Marubeni to help realize our business objectives in a brand new market," said Johannes Waldstein, CEO of FanAI. "Marubeni has forged incredibly strong business relationships throughout the region, and with this partnership we are positioned to expand our team and continue to build out our self serve sponsorship data platform."
FanAI connects fan data to purchase, social and streaming data in order to drive better business outcomes for rights-holders and brands. This combination of data enables purchase-based audience targeting as well as comparing the sales impact of fan bases across an entire sponsorship portfolio. According to the company, measurement based on real purchase data also provides a common denominator for brand CMOs to compare spend outcomes across sponsorships and digital media.
"Digital measurement based on real purchase data is a tremendous opportunity for brands as they optimize spend outcomes across entertainment and sports," said Daniel Welt of Marubeni. "Marubeni's Next Generation Business Development sees FanAI as a strategic partner for the APAC region to bring leading platform analytics to that market."