News
FaZe Clan Dials Up Verizon Deal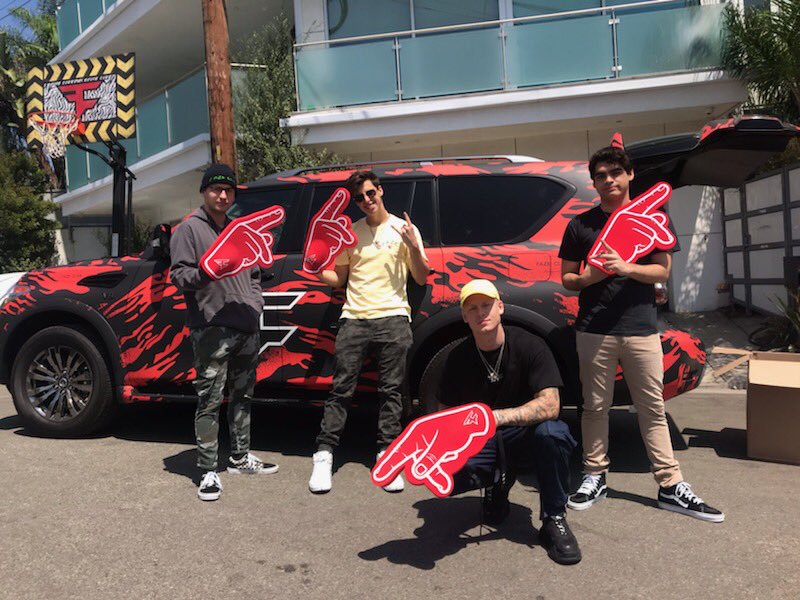 ---
Verizon joined FaZe Clan as the official 5G and 4G LTE network sponsor of the organization, landing team exclusivity across FaZe Clan talent including pro players and content creators.
"We are excited to team up with a partner like FaZe Clan to demonstrate the power of Verizon's 5G Ultra Wideband network to their massive gaming community," said John Nitti, Chief Media Officer, Verizon. "This partnership will enable opportunities to bring gaming content, entertainment and events to the next level for players, fans, and content creators around the globe."
In addition, Verizon and FaZe will be partnering to create live events and original content showcasing the impact Verizon's 5G Ultra Wideband network can have on gaming content and the transformational experience it enables for fans, players, and creators.
"FaZe Clan is incredibly proud to be in business with Verizon," says Jaci Hays, FaZe Clan Chief Operating Officer. "Their 5G network built for gamers is truly going to help our business by supporting our competitive players, our streamers and content creators by unlocking new capabilities in technology. We look forward to unveiling unbelievable custom content in the coming months, furthering our livestream programming and working together on experiential marketing for gaming consumers and our extremely passionate FaZe Clan fan base."
The team also revealed plans for the FaZe Clan VALORANT Invitational, in partnership with Riot Games and running Aug. 6-9. Sixteen teams of up-and-coming talent will compete in the tournament, "We are so excited to team up with our friends at Riot and our amazing partners at Nissan and Verizon to put on this tournament," said Jeff Pabst, chief revenue officer of FaZe Clan. "Building our livestream business is a huge priority of ours for 2020 and beyond. We are excited to keep our momentum going in this space with the FaZe Clan VALORANT Invitational. Fans can expect a true FaZe Clan live experience chock-full of entertainment unlike any tournament the gaming community is used to seeing."