News
FIFA eWorld Cup Gets a Viewership Spike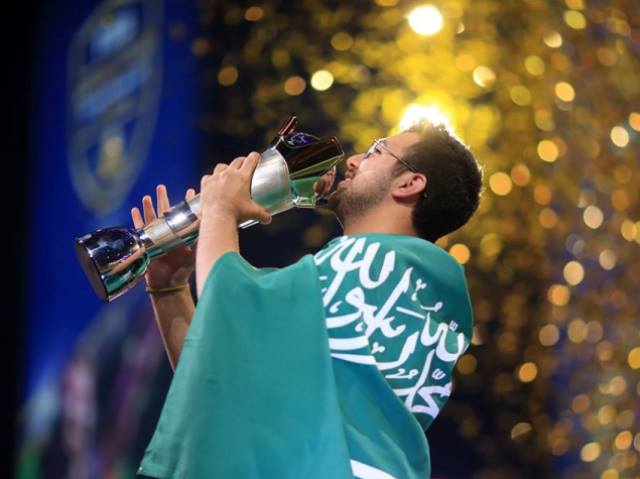 ---
FIFA and Electronic Arts are reporting that the FIFA eWorld Cup 2018 Grand Final generated a record global audience, drumming up more than 29 million views across online platforms during this year's three-day event.
According to the organizations, the global online audience for this year's tournament marked a 400% rise in digital viewership over 2017 numbers with peak concurrent viewership during the Grand Final broadcast on Aug. 4 reaching an estimated 322,000 across 12 digital platforms, in addition to being delivered to 19 broadcasters covering over 60 territories around the world.
"This year's FIFA eWorld Cup Grand Final was an important milestone in the progress and continued professionalization of competitive FIFA gaming," said Jean-Francois Pathy, FIFA Director of Marketing Services. "Following the move to a new venue and a new format, the success of this year has underlined the unique opportunity that competitive FIFA gaming has to engage with new fans and audiences, as well as how it can support FIFA's ongoing efforts to drive interest and develop football around the world."
The three-day Grand Final at The O2 in London saw the 32 best competitive FIFA players in the world with Mosaad 'Msdossary' Aldossary from Saudi Arabia being crowned the EA Sports FIFA 18 World Champion and winning the grand prize of $250,000.
"The power of real-world sports and eSports is a massive multiplier, and this year's increase in online viewership is indicative of this power coming to life," said Todd Sitrin, General Manager and Senior Vice President Competitive Gaming Division at EA SPORTS. "We've dramatically accelerated the growth of competitive gaming through the EA SPORTS FIFA 18 Global Series and this year's Grand Final, rallying the global football community together within this singular ecosystem that we know will only grow in the seasons to come." 
Don't miss our breakout session featuring FIFA and EA at the Esports Business Summit in Las Vegas. Visit EsportsBizSummit.com for more info.