News
FLASHPOINT Opens with a Bang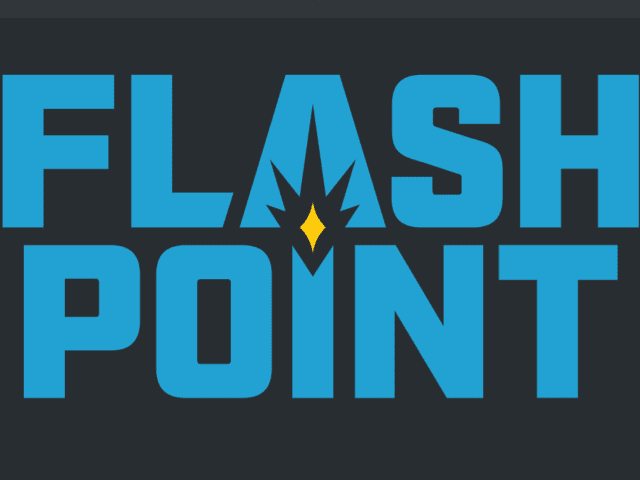 ---
FLASHPOINT is open for business.
Described as the world's first Counter-Strike: Global Offensive league owned and run by team organizations, new league made its launch official, set to be played offline in a live studio environment with two seasons annually. The prize pool will top $2,000,000 this year with FACEIT tapped as league operator.
The league is founded by a heavyweight roster of teams that include MIBR, Cloud9, OverActive Media, Gen.G, Dignitas, and c0ntact Gaming who have structured the league to provide the highest revenue share potential to teams of any major esport league. In addition, the league touts that players will receive the highest revenue share in esports, the largest revenue guarantee in CS:GO, and will have equal representation to the teams on the league's Board of Governors.
Duncan "Thorin" Shields will act as Creative Director and on-air talent while Christopher 'MonteCristo' Mykles will be making his CS:GO casting debut in addition to the return of Auguste "Semmler" Massonnat. The talent lineup also includes Dan 'DDK' Kapadia and James Bardolph, as well as Freya Spiers, Jason "moses" O'Toole, Anders Blume, and Sean Gares.