News
Fortnite Details Plans for $10 Million Fall Skirmish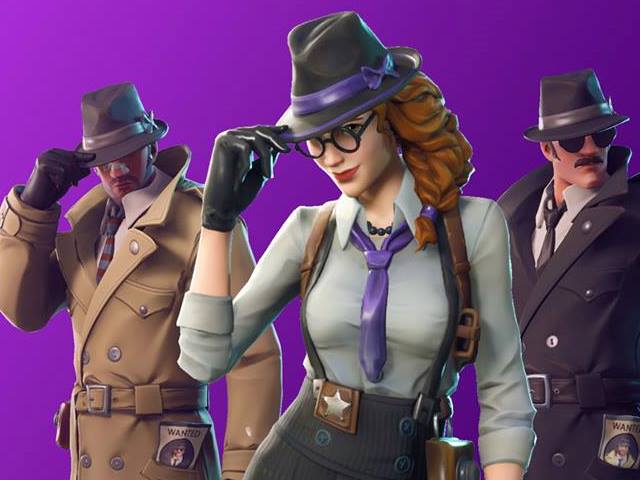 ---
Epic Games released more details about its upcoming Fall Skirmish, opening the doors for pros and joes to both take part in the hunt.
Competitions begins next weekend, with $10,000,000 on the line across a 6-week series that will now conclude at Twitchcon, from October 26-28. The new approach for Fall Skirmish will include both Competitive and Entertainment play formats. According to the announcement, "During Fall Skirmish, players will proudly represent themed teams and earn points based on their performances in both play formats. Each week will pose new challenges like white-knuckle ATK races, masterful golf outings, mini-games, and of course high skill competition every weekend."
The company noted that Showdown Royale will launch near the beginning of October which gives an in-game tournament system "where our entire community will have an opportunity to compete and earn prizes in future competitive events."
More info about the first event will take place next week, and the developer plans to release first-come, first-served registration for the series' conclusion at TwitchCon in the near future.