News
Fortnite Sets Up Shop at PAX West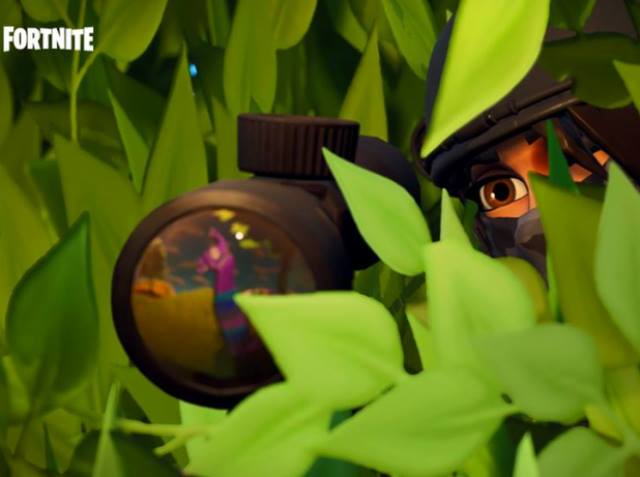 ---
PAX West will be the home of Fortnite's newest tournament, as Epic Games unveiled a $1.5 million tournament in downtown Seattle set to take place at the annual gathering.
Running Aug. 31-Sept.3, the tournament will take place inside the Washington State convention center and serve as the conclusion of the Summer Skirmish tournament series. The tournament will offer $1.5 million, with play open to all PAX West attendees with the first three days PAX West serving up three rounds of qualifiers, followed by final qualifiers each night. Final qualifiers will then be broadcast across all Fortnite channels from 6-9p PT.
The top 33 winners of each evening's final qualifiers will battle for Victory Royale in the PAX West Final matches held on Sept. 3 with all matches streamed on Fortnite's official channels on Twitch, YouTube, Mixer, Twitter and Facebook.
Epic Games will also open the doors to another Fortnite feature at PAX West titled "Lazy Links Live", announcing "Grab your squad, all kinds of fun Fortnite activities await you at PAX West. Complete the 9-hole Lazy Links mini-golf course located at the 'Yakima' conference center to get an exclusive set of four Pinny Arcade Fortnite pins!"