News
Georgia Esports League Names 2018 Class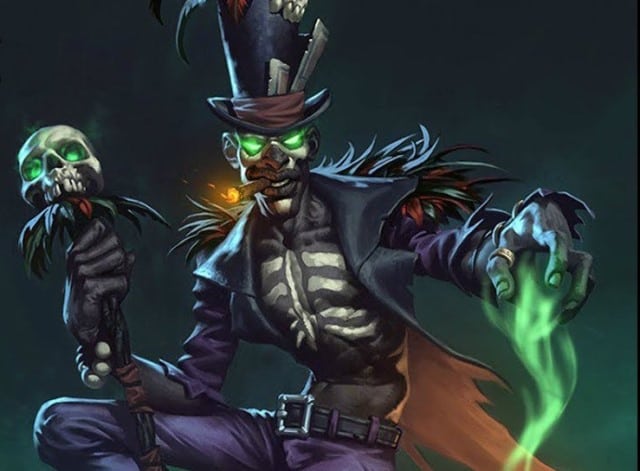 ---
The Georgia Esports League locked in its lineup for the Fall 2018 championship, which takes place on Oct. 20 at Georgia State University's Sports Arena.
This year's teams will include squads from Georgia Gwinnett College, Georgia State University, Kennesaw State University, Oglethorpe University, University of Georgia, and the University of West Georgia, who will all compete in Brawlhalla and SMITE.
"Video games are turning into the most popular sports of the 21st century," said Andrew Greenberg, interim commissioner of the Georgia Esports League and executive director of the Georgia Game Developers Association. "Schools know that the desire to make games is what drives many students to want to learn about technology in the first place. An esports team helps them attract even more good students."
The event will also include GSUs' PantherLAN tournament, with college students competing in a wide variety of esports games. In addition, Georgia game developers Blue Mammoth Games and Hi-Rez Studios will sponsor workshops on important esports skills like shoutcasting in addition to how to become a professional esports competitor.
GEL states that the org combines its tournaments with career fairs to match esports talent with employers. Its first career fair, coinciding with its Spring Championship at Momocon, attracted numerous companies and more than 500 job seekers. "Esports players are the perfect new hires," said Greenberg. "Technologically advanced, team oriented, focused and passionate, they have exactly the skills employers are seeking."