News
Gfinity Looks to Upgrade Esports Venues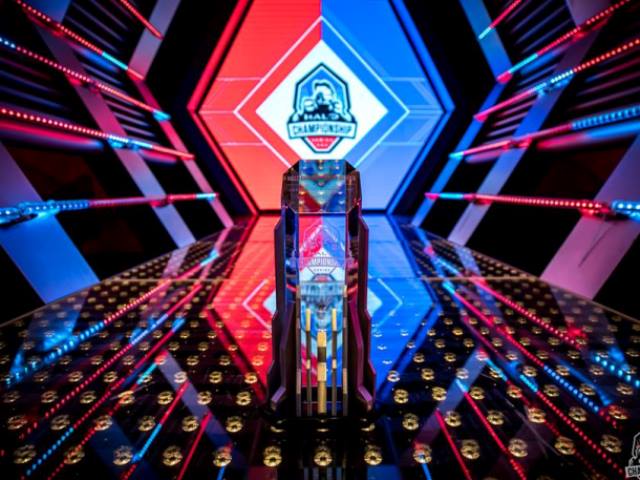 ---
Gfinity and Ove Arup & Partners unveiled plans to "design a world-leading integrated esports facility." The two companies will team up to develop a blueprint for a scalable, specialist playing, watching, training, learning and broadcast facility, according to the announcement,  which will enable gamers of all levels to compete.
"The latest thinking on integrated eSports facilities is high on the agenda of a number of our largest clients," said Ove Arup and Partners exec Chris Dite. The focus of the project is to create facilities that exceed the expectations of the professional players, the aspirational professionals, the amateurs who want to compete in a fun, safe environment and the fans who support their teams. No one understands this audience better than Gfinity."
According to the companies, the increased interest amongst game publishers, rights holders and sports franchises for dedicated esports facilities reflects the continued growth in gaming and the explosion of participation in both competitive gaming from the amateur level, usually through online play, through to professional eSports which culminate in live event finals.
"We are delighted to be working with Arup to design the world's most advanced integrated eSports facility," Garry Cook, Executive Chairman, Gfinity said. "The eSports professional and aspiring amateur learning their craft have similar needs to their counterparts in a host of other sports. Environments that optimize their ability to play and train to their highest potential is the difference between winning and losing."