News
Immortals Add Green Wall to Property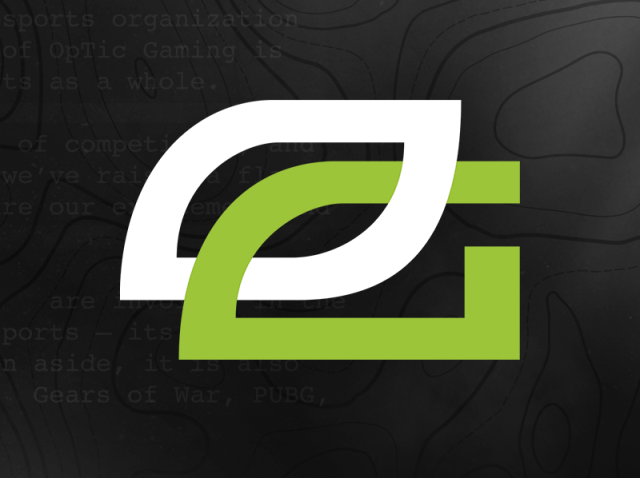 ---
Immortals Gaming Club made its newest acquisition official, announcing the acquisition of Infinite Esports & Entertainment, the parent company of OpTic Gaming. The transaction, the largest change of control transaction in esports history, values Infinite at more than $100 million in enterprise value and makes IGC one of the world's largest esports organizations with four distinct brands – Immortals, OpTic, MIBR and LA Valiant with a presence in both major franchised esports leagues League of Legends Championship Series and the Overwatch League.
"Today, we announced a transformative transaction for our organization and a landmark transaction for our industry. Across our family of brands, OpTic; MIBR; LA Valiant; and Immortals, IGC's total audience size is nearly three times larger than our nearest competitors," said Ari Segal, IGC's Chief Executive Officer.  "At the same time, our multi-brand strategy enables us to tailor content, messaging, voice, and experience for distinct communities and audience segments, driving deeper engagement and affinity. Armed with these brands, the best fans in esports, the legacy and tradition of great teams and players, and a newly reinforced and strong balance sheet, IGC is positioned to be a market leader and model organization."
Current Infinite investors including Neil Leibman and Ray Davis, co-owners of the Texas Rangers, will become shareholders in IGC. Leibman will join IGC's Board of Directors, serving alongside AEG's Steve Cohen, Meg Whitman, Lionsgate, Griffin Gaming Partners' Peter Levin, the Milken Family, and Steve Kaplan.
The transaction has already been approved by both Riot Games and Activision Blizzard and will see the company manage the Houston Outlaws, until its sale to a third party, per the rules of Overwatch League barring ownership of two teams in the league.
"Clearly OpTic is a premier Call of Duty brand," said Peter Levin, Managing Director of Griffin Gaming Partners and Chairman of the IGC Board of Directors. "We are excited to work with our partners at Activision Blizzard to ensure that OpTic continues to play that leading role in Call of Duty's future."
The LCS franchise will continue to operate under the OpTic name until rebranding to Immortals in 2020.
"The combination of the Immortals Gaming Club and Infinite Esports & Entertainment brings with it an incredible upside for the LCS as the League can now leverage both ownership groups and the tremendous reach they bring," said Chris Greeley, LCS Commissioner. "IGC's return to the LCS after the work they've done over the last two years is a very welcomed homecoming for all involved."
IGC, which already competes in CS:GO through its MIBR brand, will divest OpTic's CS:GO team.