News
Magic Gaming Makes History with AS Monaco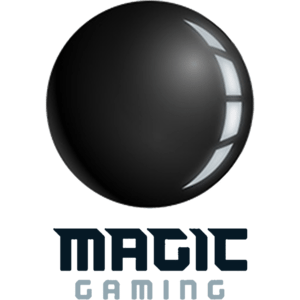 ---
Magic Gaming made history as the NBA 2K League squad announced a partnership with the AS Monaco football club. The first-of-its-kind agreement makes Magic Gaming the first NBA 2K League team to partner with a professional sports team outside of the country, providing an opportunity for shared revenue and exposure through cross-marketed partnerships.
"Magic Gaming looks forward to this distinctive partnership with AS Monaco and what this can accomplish for both teams in the digital space," said Orlando Magic Chief Sales Officer Michael Forde. "This also provides a great opportunity for both organizations to expand their international reach. It truly is a win-win."
The partnership will focus on digital growth through social media content, fan giveaways and interactions between professional gamers, providing fans with a unique experience.
 "By launching this esport partnership with a club as prestigious as the Orlando Magic, AS Monaco is looking to seize the opportunity to develop its image in North America and to create innovative content and activations for our respective fans," said AS Monaco Head of Digital Jean-Philippe Dubois. "This partnership is fully in line with the club's digital strategy, to announce us as a pioneering and bold club."