News
MGM Forges Expanded Deal with Foundry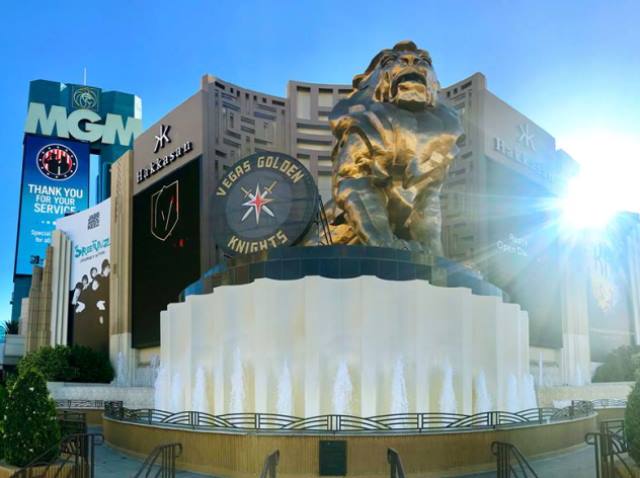 ---
Foundry IV and MGM Resorts International are deepening ties, inking a partnership that will now include a slate of "Suite Series" esports events, the development of a battle royale genre game, as well as the addition of a "competitive gaming system" created specifically for casino play. In addition, Foundry IV is also expanding the role of its ownership group from simple franchise model to a cohesive federation entitled the "New Sports Federation" in order to "inspire growth in digital competitive entertainment and create products that increase its value with gamers, brands, and media."
The new "Suite Series" will pit athletes, celebrities, and influencers against each other as they represent a variety of MGM Resorts owned properties with participants that include traditional sports athletes, DJs, celebrity chefs, and more.
"Suite Series has been in development for close to a year, and while it will feature high level competitive play, there is a primary focus on fun and entertainment," said Foundry IV co-founder Simon Abitol. "This collaboration will give athletes and celebrities the chance to celebrate gaming with their favorite streamer in a live environment with the community. Where better to celebrate something than in a Las Vegas suite?"
Meanwhile, Foundry IV's development of a new battle royale title will be built on EPIC Games' Unreal Engine. Foundry IV will be working with MGM Resorts and the Nevada Gaming Commission to create one game with two separate competitive systems, one for casino play and one for a more traditional competitive approach focused heavily on brand integrations and amateur play.
"One of our company's current goals is to have a larger stake in the sports and entertainment industry," said Lovell Walker, Executive Director of Interactive Gaming Development at MGM Resorts. "Partnering with Foundry IV gives us an opportunity to accomplish that goal while contributing to, and playing a prominent role in, the New Sports space. We are open minded in our approach to New Sports projects currently under development and believe they will inspire growth and innovation within our company."