News
missharvey Joins CLG to Oversee Inclusive Esports Programming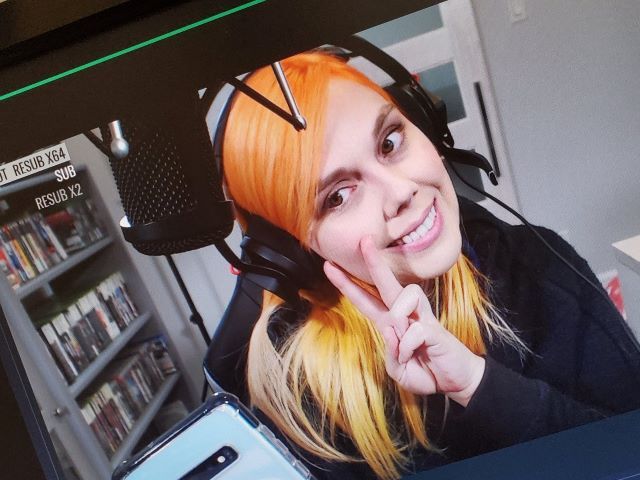 ---
Counter Logic Gaming is bringing aboard Stephanie Harvey (missharvey) to will join the company in a newly created position that will see her focus on engaging with the female esports community to provide a platform for inclusivity-focused esports programming and play a key role in generating purpose-driven brand engagement with CLG partners and develop resources and initiatives to bring the esports community together.
Harvey is a five-time champion in competitive Counter-Strike and longtime champion of women and girls in gaming who will be "integral in the continued development of the mission, goals and aspirational impact for CLG," according to the team.
"Stephanie is a legend in the esports industry. Having played professionally for 16 years, we recognize the expertise and innovative mindset that she brings to CLG," said Dan Fleeter, COO Counter Logic Gaming. "As an organization, we are committed to growing esports by empowering all those that play and Stephanie shares in our vision.  Bringing her back into the CLG family to work on these initiatives is incredibly exciting."
Harvey, the new director of esports franchise development and outreach for CLG, was named by Forbes as one of the brightest "30 Under 30" in Gaming in 2014. Additionally, she was recognized by BBC in their "100 Women" series in 2016 and won the third season of "Canada's Smartest Person" 2016. She is currently working with the International Olympic and advising on the implementation of esports and gaming for upcoming Olympic Games.
"Having played professionally and being involved in game development, I couldn't imagine a more perfect role for myself at this point in my esports career," said Harvey. "I'm thrilled to be able to put my full support behind the programs CLG is creating for the gaming communities. There is a tremendous opportunity to take the next step in supporting them and lifting up the amateur scene in ways that would make us all stronger. I can't wait to hit the ground running and advance this platform so that it may reach even more women and girls in gaming, but also anyone else interested in being a part of our community."