News
MLB/ESPN pitch Little League VR Challenge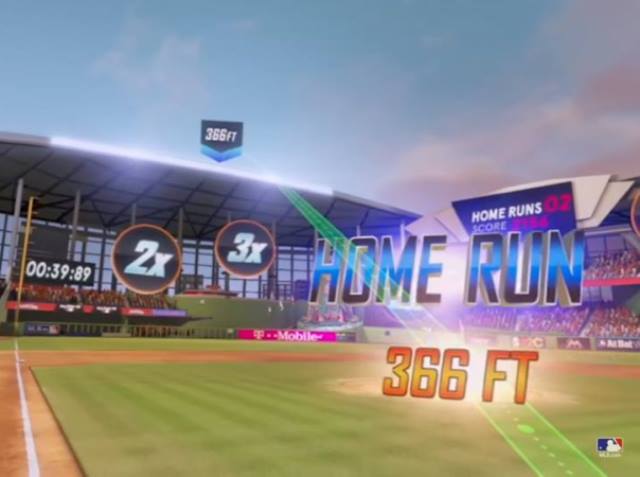 ---
Major League Baseball is bringing a taste of competitive simulation to Little League.
MLB, in partnership with Little League International and ESPN, will host a special Home Run Derby VR video game championship tournament in Williamsport with one player representing each of the 16 International and US teams that are participating in the 2018 Little League Baseball World Series. The Home Run Derby VR Little League Challenge presented by DICK'S Sporting Goods will be held at PLAY BALL Park, adjacent to Volunteer Stadium, beginning at 11a and will live stream exclusively on ESPN3 and the ESPN app. In addition to the live stream on ESPN3, a 30-minute special highlight recap will air on ESPN and the ESPN app on Sunday, at 4:30p.
The All-Star multiplayer edition of the VR game featuring Nationals Park, custom built in a 360 degree hi-res visualization mirroring its MLB All-Star Week design, will be used for the four-round bracket-style competition in which each of the Little League players given 90 seconds to hit as many home runs as possible. Competitors will be swinging with a proprietary VR bat controller to bring the unique feel of a real bat into their hands.
The tournament will be produced by the MLB Games and VR team and will feature commentary from MLB Network's Alexa Datt with analysis from popular gamers and content creators RealShelfy and Fuzzy.
In addition, fans attending the Little League Baseball World Series will have the opportunity to step into the virtual batter's box with the video experience open to the public during the open hours of PLAY BALL Park and the DICK'S Sporting Goods activation within the Family Fun Zone from August 16-23.