News
Motorsport Drives New Opps with Codemasters Deal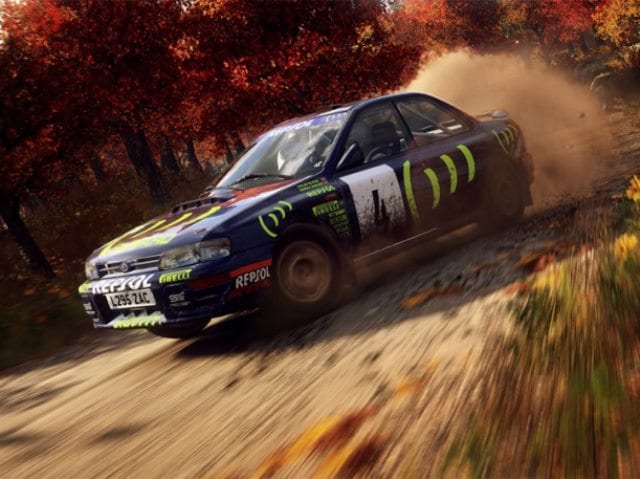 ---
Motorsport Network continues to gas up its lineup of esports titles, this time announcing a new partnership with Codemasters, whose games include the likes of DiRT, GRID, ONRUSH and F1.
"Codemasters is a trailblazing publisher that, by common consent, has defined racing games," said James Allen, President, Motorsport Network. "Through this formidable alliance, we plan to put Codemasters' iconic titles at the heart of a new, global esports programme that we can deliver to the very heartland of motor racing's fan networks."
The partnership revs up with the launch of DiRT Rally 2.0 on Feb. 26,  offering 50 of "the most powerful off-road cars ever built to tear through real-life off-road environments from New Zealand, Argentina, Spain, Poland, Australia and the USA, plus eight official circuits from the FIA World Rallycross Championship." The title, according to the announcement, will serve as the starting point between the companies to create, promote and manage an esports program across Codemasters' future owned-IP racing games portfolio.
"We are delighted to announce our partnership with Motorsport Network – a company that not only shares our love of motor racing, but has great expertise and an enormous consumer reach," said Frank Sagnier, Codemasters' CEO. "The combination of our passionate communities, Codemasters' great games and Motorsport Network's impressive range of operations should make the next few years of esports very exciting."