News
N3rd Street Gamers Launching Overwatch National Championship Series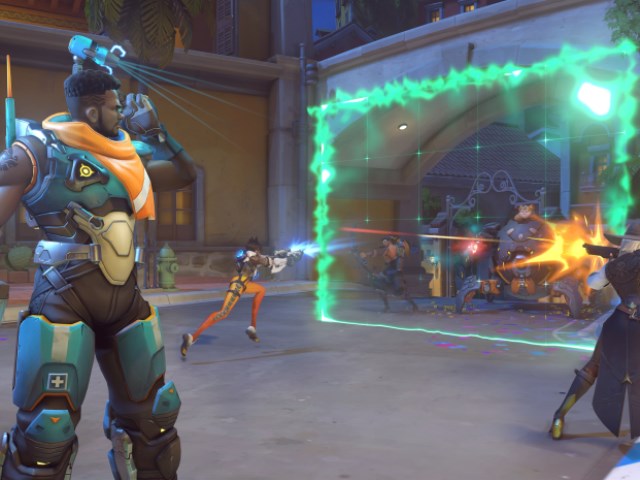 ---
N3rd Street Gamers locked up a new deal with Blizzard to bring Overwatch to its National Championship Series of esports. The semi-professional esports network will launch competition for the title starting March 23 with an eye to deliver its National Championship Series offerings throughout the year and support local activations for Overwatch League franchises. Prize pools for tournaments in the Overwatch National Championship Series will reach as high as $50,000 for amateur competitors.
"We are eager to work with N3rd Street Gamers to bring more tournaments to the amateur Overwatch community in 2019 and continue building local engagement around Overwatch competition," said Jon Spector, Overwatch League Director of Franchises and Competition.
The Overwatch National Championship Series organized by N3rd Street Gamers will host tournament events starting this month where players will be able to participate from multiple cities around the country, including Philadelphia, Denver, Boston, Arlington, and Washington, D.C. The NCS Grand Finals will occur in October 2019 at Localhost Arena in Denver, CO.
"We're excited to be able to serve the market with in-person, local area network showcase opportunities that attract college scholarships and professional recruitment," John Fazio, founder and CEO of N3rd Street Gamers, said of the increased visibility the series will bring to collegiate players.
Meanwhile, execs believe that participation in the NCS will allow Blizzard to introduce Overwatch to more competitors at the amateur level, which provides team owners and scouts with a wider talent pool from which to recruit.
"Supporting the T3 scene has always been a top priority for the Fusion," said Philadelphia Fusion President Tucker Roberts. "Overwatch League is the first major global city-based esports league, and we are committed to growing the Philadelphia community. Ever since our Hometown Heroes event, we've seen tremendous turnout for amateur competitions in our market."