News
OpTic's High School course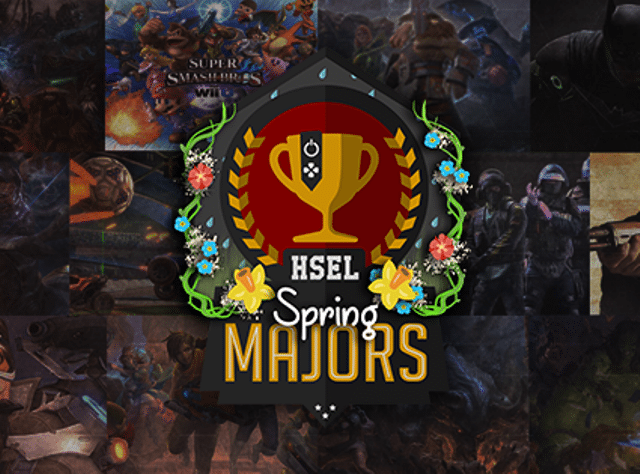 ---
OpTic Gaming and Infinite Esports & Entertainment is enrolling with the High School Esports League in a move to "support aspiring young esports athletes" with OpTic Gaming itself adding $25,000 of scholarship funds for the prize pool. The High School Esports League features competition in games like League of Legends, Overwatch, Counter-Strike: Global Offensive and others,
"We are thrilled that OpTic gaming understands that high school level esports is the foundation of a strong esports scene," HSEL CEO Mason Mullineoux. "Working with them opens up so many opportunities for the students, and adds another layer of legitimacy and purpose. We look forward to building this relationship at the professional level, while working to find more ways we can add value to the students esports careers." 
The "Powered By OpTic Gaming" program will incorporate competitive titles that reflect OpTic Gaming's invested interests – including DOTA, CS:GO, Call of Duty, League of Legends, Gears of War, Fortnite Battle Royale, and PlayerUnknown's Battlegrounds. Similar programs from OpTic Gaming's sibling esports organizations will incorporate titles such as Rocket League and Super Smash Bros., represented by Allegiance, and Rainbow 6 Siege as represented by Obey Alliance. The partnership will include branding on HSEL streams, and prize support will be bolstered by non-monetary rewards as well.