News
Overwatch League Locks In Season Two Format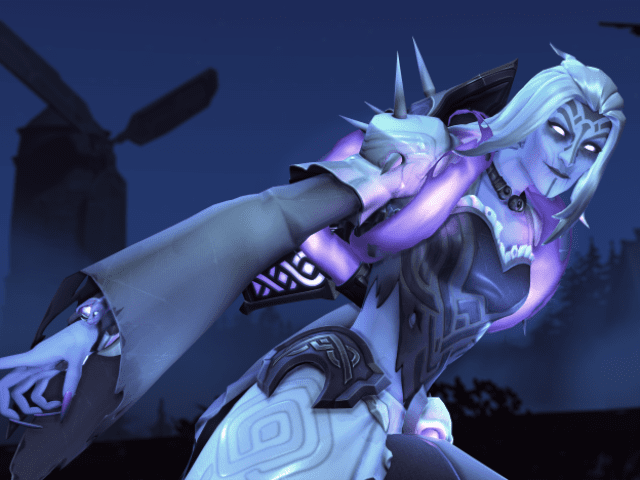 ---
Overwatch League officially announced that the 2019 season will see multiple changes to the format of the competition.
Year two of the Blizzard league will open later this year, taking place on Feb. 14, 2019 with 20 teams now slated to play. Each squad will play 28 matches overall during the regular season, spanning four five-week stages with all play taking place at Blizzard Arena Los Angeles. To help give teams opportunities to visit their home markets and to keep players fresh, teams will play zero, one or two matches per week. Additionally, there will be longer breaks during the season, including an extended break around the league's All-Star event, which will take place between Stages 2 and 3.
In the post-season, division winners and the next four top teams regardless of division will qualify for the postseason. Two additional teams will make the playoffs based on the results of a play-in tournament, which will take place immediately after the regular season.
The eight expansion franchises have been assigned to the league's two existing divisions. Paris, Toronto, Washington D.C. and Atlanta will join the Atlantic Division, while Vancouver, Chengdu, Guangzhou and Hangzhou will join the Pacific Division.