News
Overwatch League's Home Front Begins in Dallas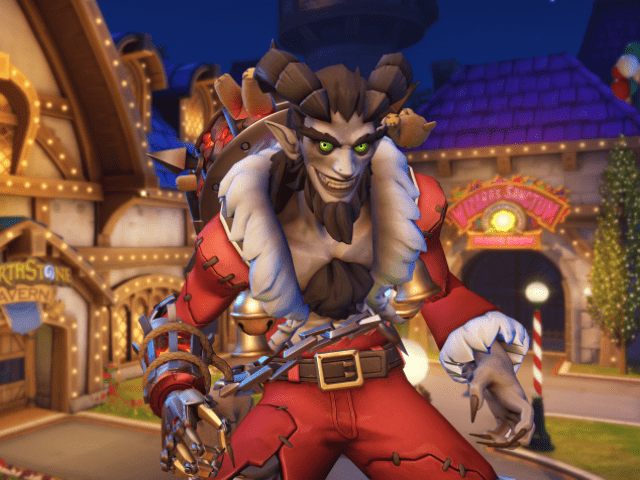 ---
The Overwatch League's dip into home games for teams is officially on the docket, with the league announcing that three teams will host home games during the 2019 season: Atlanta Reign, Dallas Fuel, and Los Angeles Valiant. The league unveiled its dull 2019 season schedule.
The move will kick off the weekend in North Texas as the Fuel host the Valiant on April 27, followed by the Outlaws the next day while feature competition among eight of the 20 Overwatch League teams, with four matches played each day. The weekend will conclude with the sole regular-season meeting between the Dallas Fuel and their in-state rivals the Houston Outlaws on Sunday, April 28. Overall eight teams will compete in the venue that weekend. Similarly, Atlanta's matches will be run July 6-7 while the Valiant will play from The Novo by Microsoft at L.A. Live from Aug. 24-25. 
"It is an honor to have Dallas selected as the first team to bring Overwatch League matches into a home market," said Mike Rufail, owner of the Dallas Fuel. "Texas is where I was born and raised. I know our home crowd will want to be a big part of this experience and fans from all around the world will have a chance to make esports history with us in North Texas. We will deliver an experience and weekend of entertainment that lives up to Texas standards."
In addition, the Overwatch League bumped up its prize pool for the 2019 season, from $3.5 million to $5 million with the Grand Champion landing $1.1 million. Meanwhile, the 2019 season will also have a revamped playoff structure and end-of-season format. For the 2019 season, the league's top six teams will automatically qualify for the postseason, with the Atlantic and Pacific Division winners receiving top seeds. Two final playoff spots will be decided via a play-in tournament in August. The tournament will feature teams that finished seventh through twelfth in the overall standings, with the top two teams from this tournament advancing to the postseason. This play-in tournament will replace the Stage Finals at the end of the league's fourth and final stage.
All matches will be broadcast on OverwatchLeague.com, Twitch and MLG. Select matches will also be broadcasted across the ESPN / Disney XD / ABC family of networks. The complete regular-season linear broadcast schedule will be announced soon.
The Overwatch League's 2019 season kicks off on Feb. 14 out of Blizzard Arena. The full schedule can be found at overwatchleague.com.