News
Overwatch Pushing Payload to Toronto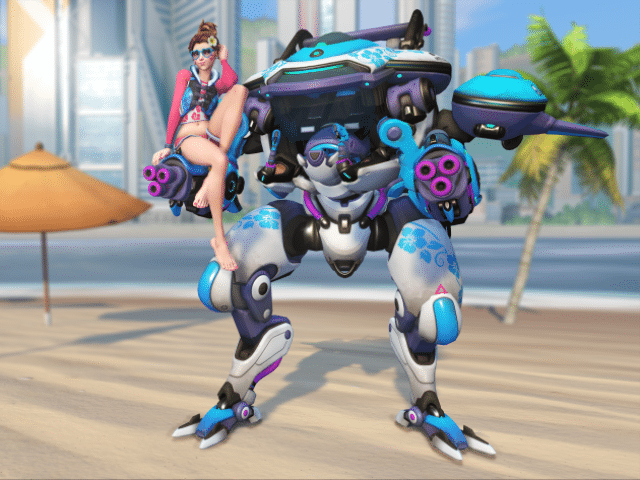 ---
Canada is poised to get its first Overwatch League franchise, with multiple reports that Activision Blizzard is entering final negotiations to launch team that would call Toronto its home.
The deal, according to ESPN, is led by a group anchored by Canadian entrepreneur Michael Kimel, with Splyce taking on operations of the quad. The ownership group will consist of funding from Kimel and his family — including Westdale Properties – as well as Splyce investor OverActive Media, which would claim 10% of the team in addition to handling operations.
Earlier this year, OverActive Media oversaw a $2.6 million investment round for Splyce and the new team extention would mark a potential fourth of an expected six new franchises that would enter the 12-team league before season two. Blizzard recently announced that it had sold teams to represent Atlanta — to Atlanta Esports Ventures, a group co-funded by Cox Enterprises — and Guangzhou, China, to Guangzhou Long-Lions parent company Nenking Group. The league is also reportedly finalizing negotiations with McCourt Global — the Los Angeles-based parent company of Olympique de Marseille, owned by Frank McCourt — for Paris.
The last two teams are expected to be announced before Sept. 9, when free agency begins with team executives stating that Berlin and another team in the Asia-Pacific region are expected to round out the additions for an 18-team league for season two, although that could change.