News
Riot Cements New European Bases with the LEC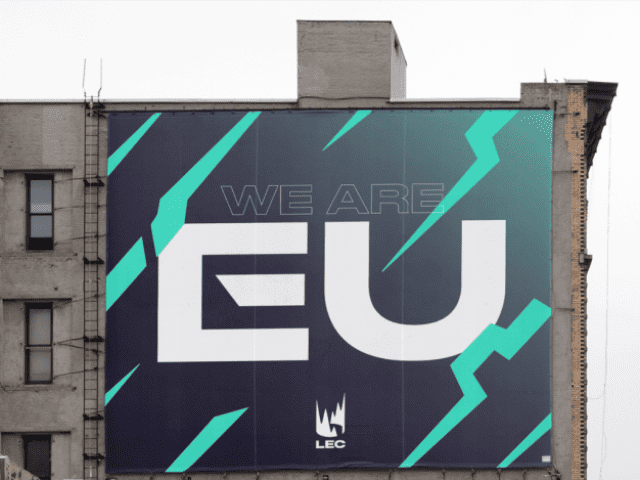 ---
Riot Games made its changes to the League of Legends European Championship official, announcing the 10 franchised teams that will take part in the new season as well as a rebranding of the event.
The league will now be known as the LEC instead of the EU LCS, complete with a new logo, with Riot posting that "We wanted a name – and design – that better captured our unique brand, as well as our attitude. We want people to feel like they belong, and be proud to be different. We're the exception to what's expected of us, which is why we decided to set aside our old name for something original."
Taking part in the league will be 10 teams who locked in agreements to buy a slot, blending new and old squads across Europe – Fnatic, Schalke 04, G2 Esports, Misfits Gaming, Origen, Excel Esports, Rogue, Sk Gaming, Splyce and Team Vitality.
The LEC will formally kick off on Jan. 18.