News
Riot Delivers Map to Valorant Esports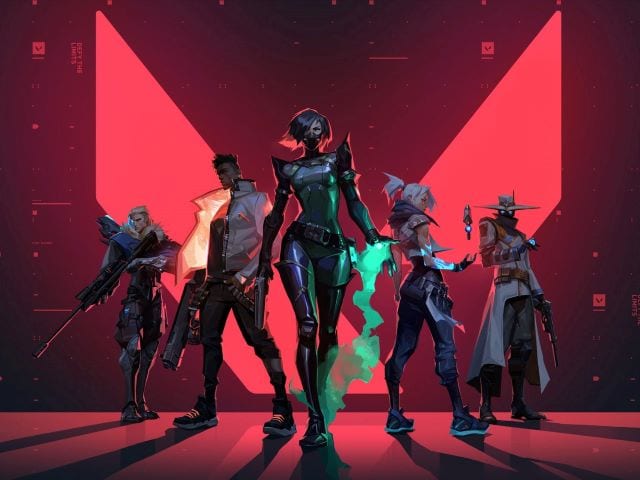 ---
Riot Games mapped out its initial esports plans for Valorant, the new competitive 5v5 tactical shooter which entered closed beta on April 7. The company announced three core pillars that would be used to build out the ecosystem – competitive integrity, accessibility, and authenticity.
With an eye to build up the grassroots scene and to support this initial vision, Riot Games released the Valorant Community Competition Guidelines, designed to assist third-party tournament organizers confidently plan events and create opportunities for an amateur scene. Additionally, Riot Games has opened submissions for Valorant digital products through its developer portal.
Leading up to the Beta launch, the title's esports team led by Whalen Rozelle, Senior Director of Global Esports, met with more than 100 esports organizations to share their initial vision for esports and collect feedback.
"We're overwhelmed by the initial interest and excitement in Valorant. We have massive dreams for what this game can be as an esport, and we're excited to embark on this long esports journey with our players," said Rozelle. "Our primary focus early on will be forming partnerships with players, content creators, tournament organizers, and developers – unlocking them to help us to build the Valorant ecosystem."