News
RLCS adds South America to Orbit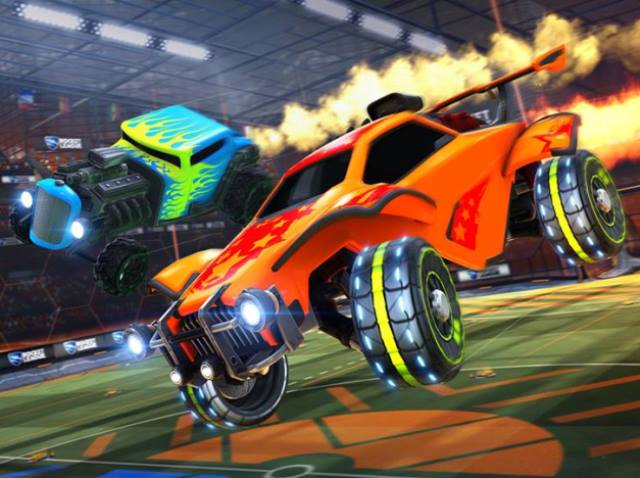 ---
Rocket League Esports is paving in-roads for South America, announcing plans for the region to debut in the RLCS next year.
In the announcement, Psyonix told fans that "Over the past month, you may have noticed a long-overdue push by Psyonix to get more involved and support our incredible community partners in the South American region. We were extremely excited to have the opportunity to sponsor tournaments from great organizers like Rocket Street and LVP. Their hard work gave us a glimpse at the deep pool of talent from our players in the SAM region, and while those tournaments were an amazing start for players and fans, we think we can do more."
Subsequently, the Rocket League Championship Series will see the region make its official RLCS debut in 2019, marking the fourth territory in the professional RLCS ecosystem.  
The league previously announced that RLCS Season 6 will feature its largest prize pool ever, with $1 million on the line for the RLCS and an additional $100,000 for the Rival Series with RCLS league play launching on Sept. 8 in NA and Sept. 9 in Europe.