News
Sepso, Sharma & Hershman Unveil Launch of Electronic Sports Group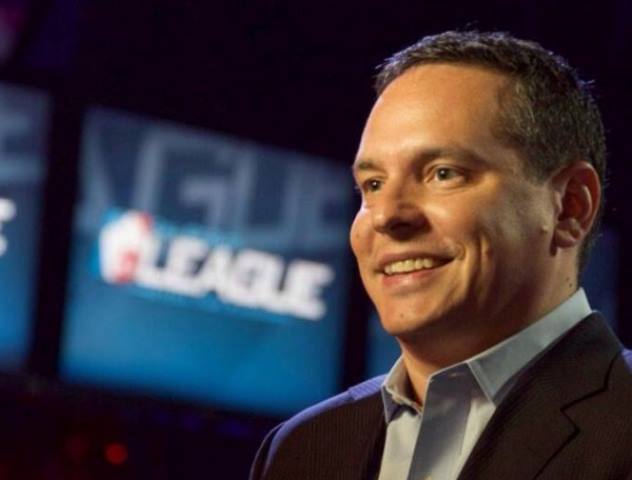 ---
A trio of familiar faces are teaming up to launch Electronic Sports Group , a global esports advisory firm, that will be anchored by MLG co-founder Mike Sepso and former NBA and IMG executive Bobby Sharma with Ken Hershman, former President of HBO Sports, and former Executive Chairman and Commissioner of the World Esports Association also serving as a partner.
The new firm will look to "deliver strategic business advice to senior management at clients across the advertising, finance, sports, and media industries to ensure success in entering or accelerating growth in esports."
"Bobby and I envisioned Electronic Sports Group to provide a level of expertise and strategic insight that is missing in esports," said Sepso who will serve at the firm's chairman. "Our team combines an extensive network of relationships, with deep institutional knowledge, and seasoned operational and transactional expertise to deliver a superior level of service for clients."
ESG will open with a strategic relationship with Nielsen in place to provide ESG with esports fan insights and sponsorship valuation data to support ESG's consulting work. Nicole Pike, Managing Director of Nielsen Esports noted, "Electronic Sports Group's collective experience, knowledge, and credibility backed by reliable, independent measurement from Nielsen Esports offers the industry a greatly needed resource to help the esports sector mature and begin fulfilling its full economic potential." The relationship with Nielsen builds on a longstanding collaboration with Sepso who has served on the company's esports advisory board for two years. 
 In addition, ESG announced a strategic partnership with Sports Media Advisors (SMA) as the two firms plan to jointly advise clients seeking media and esports expertise.