News
SOULCALIBUR Unleashes Vegas for World Invitational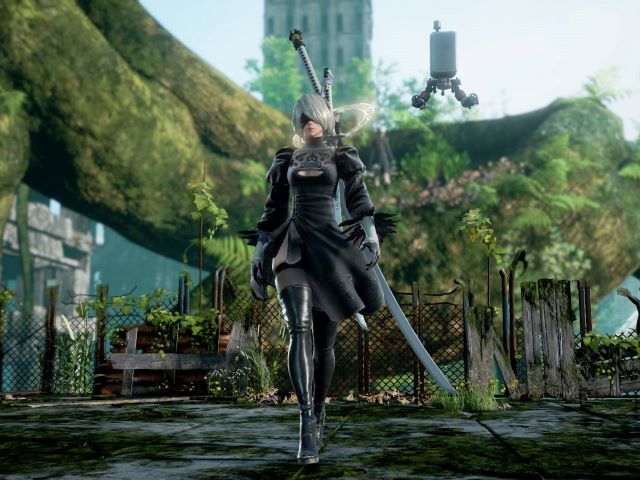 ---
Interactive entertainment media publisher and developer Bandai Namco Entertainment America unveiled a new esports tournament built around the melee weapons-based fighting game, the SOULCALIBUR World Invitational.
The event will take place on Nov. 2 at the HyperX Esports Arena at The Luxor Hotel in Las Vegas, as seven of the top SOULCALIBUR VI players from around the globe are invited to compete while one more player has the chance to best a pool of 128 players to join the chosen seven by participating in the SOULCALIBUR World Invitational Last Chance Qualifier event.
"The SOULCALIBUR franchise has been the premier weapons-based fighting game for two decades, building a fan-base which stretches generations and around the world," said Motohiro Okubo, Producer of SOULCALIBUR VI at BANDAI NAMCO Entertainment Inc. "Now, in the age of esports, it's an honor to finally deliver a tournament fully focused on SOULCALIBUR, where the eight best players from every corner of the globe come together to compete for prizes, honor, and the ultimate crown of being the best SOULCALIBUR VI player in the world."
Featured hosts who will be providing blow-by-blow reporting throughout the SOULCALIBUR World Invitational include fighting game community stalwarts Markman, Kitana Prime, Aliciaxlife, and Ebonic Plague.