News
Team Liquid Enters PFL Arena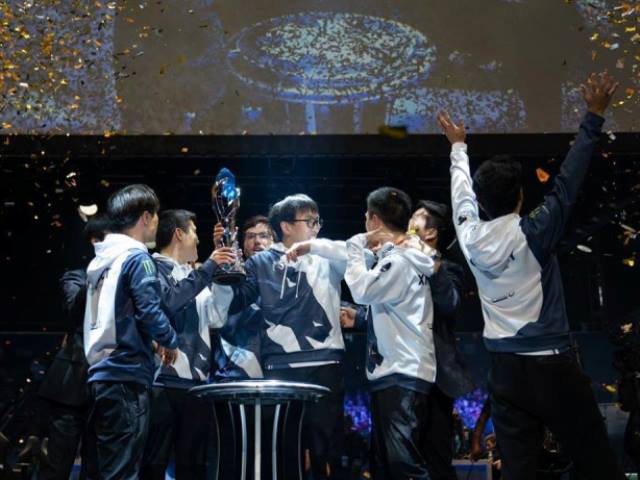 ---
The Professional Fighters League is forging an alliance in esports, partnering with Team Liquid for a partnership that will see top Team Liquid pros become PFL Ambassadors and part of the PFL MMA experience. The deal sees select Team Liquid top players and personalities attend PFL Fights and share their experiences as part of the PFL fan community with their own fans and followers.
The PFL Ambassador Program kicks off with the PFL Championship on New Year's Eve with Victor Goossens, Team Liquid founder and co-CEO, and Mike Milanov, COO of Team Liquid, attending the event in person.
"At Team Liquid, we seek out innovative partnerships that allow us to explore new spaces" said Team Liquid founder and co-CEO Victor Goossens, "I fell in love with MMA 15 years ago when I was a pro Starcraft player living in Seoul – I see a lot of the same core values between our organizations with a focus on entertainment, competitive sports format and athlete–first culture.  This partnership will allow Team Liquid pros and PFL top athletes to explore different ways to create entertainment and promotions for both fan bases."
The PFL 2018 Championship takes place on New Year's Eve live from Madison Square Garden's Hulu Theater and consists of the 6 finals in 6 weight classes of the PFL 2018 Season and can be seen on NBCSN from 7-11p.
"PFL is the new sports league for the new age of sports … PFL is not your father's MMA league and this partnership with Team Liquid is another example of PFL innovating to reach this generation of fans," stated Donn Davis, Co-Founder and Chairman of the Professional Fighters League, "Look for PFL to learn from esports as we rollout our enhanced video experience for the next season."